Address:
45 Holland Dr, #01-353, Singapore 270045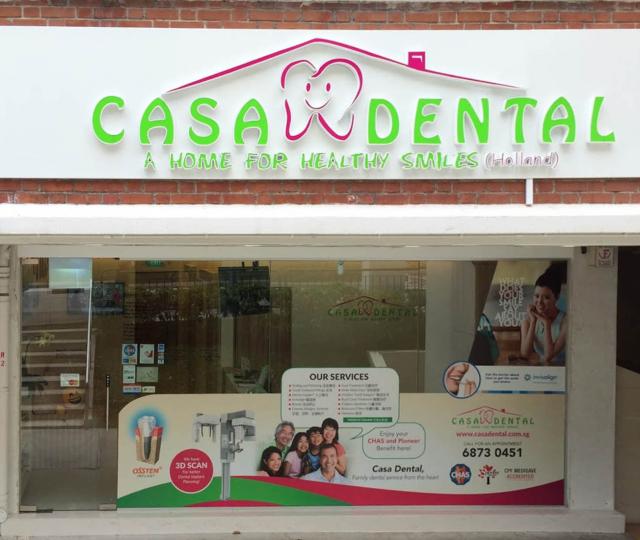 Customer Reviews
Facebook review:
Adeline Sheridan-Loke:
An amazing team. From making an appointment to consultation, minor surgery (implant) and all followed up consultations till completion of implant process, they have never failed to impress me. Dr Andrew is patience and take all efforts to explain to me the process, and take every effort to minimise the pain.
Google review:
Ramya Saravanan:
I was very fortunate to have found Dr Jasmin whilst looking for a place to do my treatment. She made sure my teeth were well taken care of and her cheery personality made me look forward to every appointment. He attention to detail was what impressed me the most. I wouldn't be happier with my teeth! And Liyan always greeted me with a smile whenever I came in for an appointment!