Address:
262 Serangoon Central Dr, #01-109, Singapore 550262
Best for:
Dental Implants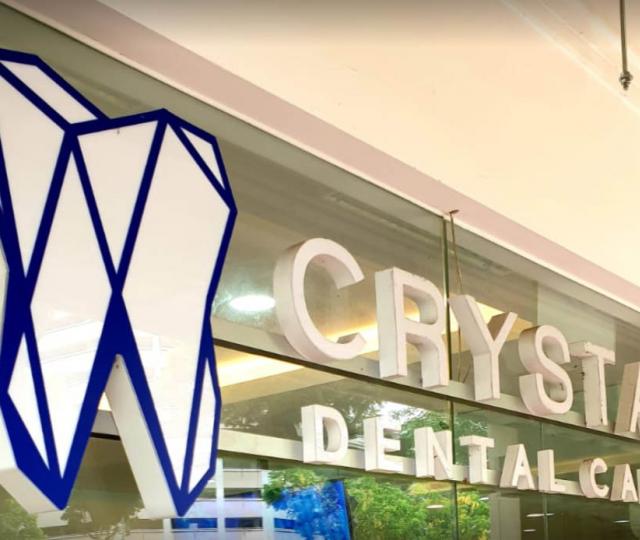 Crystal Dental clinic in Serangoon is one of the highly recommended clinics in the region based on patient reviews. They provide a comfortable environment and their staff is polite and responsive to any questions you may have regarding treatment or dental condition. Whether you need some simple treatment like a filling or scaling and polishing or a more complex procedure like dental implants, you can get it all done, at reasonable rates, at Crystal Dental.
Customer Reviews
Facebook review:
Joanne Lim:
Best dental I have ever met ... Dr Hamed is professionally ethical & super efficient & patient ! He recommended the best method for my Invisalign journey - 22 aligners without extraction ! I have met some that recommended extractions & longer journey with higher cost package! Highly recommended ! His staff is v helpful too !
Google review:
Melvin Zhan:
Did an implant at very reasonable rates! Most importantly the doctors were extremely professional and it felt like the advice offered was candid and honest unlike some other clinics I've previously visited! Oh and the place was also sparkling clean making the entire experience even more pleasant. Highly recommended!!