Address:
205 Hougang Street 21 #03-6/7/8/9, Heartland Mall (Level 3 Singapore 530205, Singapore 530205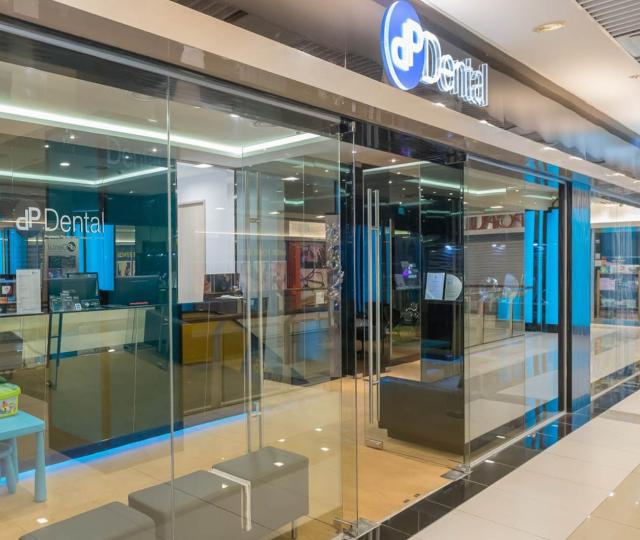 Customer Reviews
Facebook review:
Ang Yit Tat:
My best dental experience. Beautiful clinic! Thanks Dr.Yue and Louisa! I learnt so much from u both! Much appreciated and looking forward to learning new things in my next dental trip!
Google review:
Cherlyn Lim:
Seamless service from registration to my consultation. An escort came to bring me to the consultation room for the doctor review. Dr Loh was super detailed with consultation and precise in her treatment with my condition. The whole process took less than an hour with her fuss free approach.Price point is on the higher end but worth for the services and experience with dentist that alleviated my fears of visiting a dentist. Good job DP Dental!