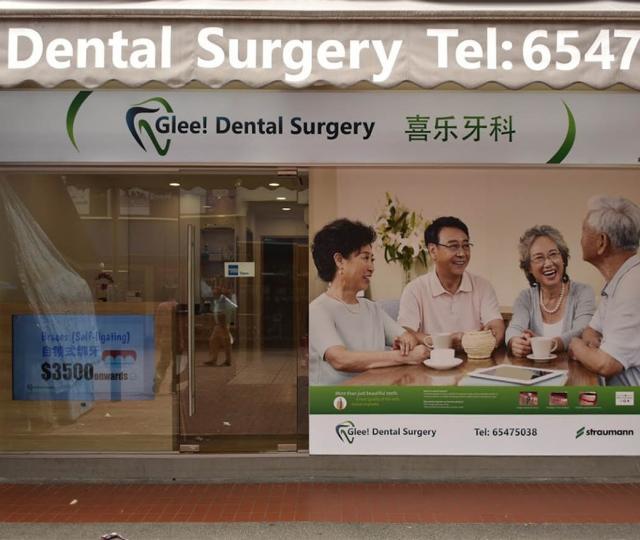 Address:
95 Aljunied Cres, #01-497, Singapore 380095
Best for:
General dentistry
Customer Reviews
Facebook review:
Berno Oh:
Dr Jeffery is a wonderful dentist because he placed his patient's interests at heart. I required dental treatment for my tooth, and it was easy to get an appointment. Dr Jeffery was upfront with my treatment options, provided me with the facts and did not try to hard sell me to take the most expensive treatment. I like that he is also very friendly which made me at ease when I was receiving treatment. I will continue to visit this clinic for all my regular dental checkup.
Google review:
Eileen H.:
A very good experience for me! I was attended to by Dr Christine and her assistant Marcus, who patiently guided me through the procedures. They were also very friendly which made me feel at ease. What I felt was the best part about my experience is Dr Christine's consideration for her patients. Rather than just telling me to go through procedures and pay more, she gave me an estimated cost of each procedure (and whether there are CHAS subsidies) as well as how urgent she felt the procedure was (e.g. she told me I can consider removing my wisdom tooth before I turn 30 and it is not urgent as of now). This impressed me very much as she understands her patients may need time to consider about certain more costly procedures. The receptionist was also very helpful and friendly. Overall, the customer service at this clinic is a 10/10.