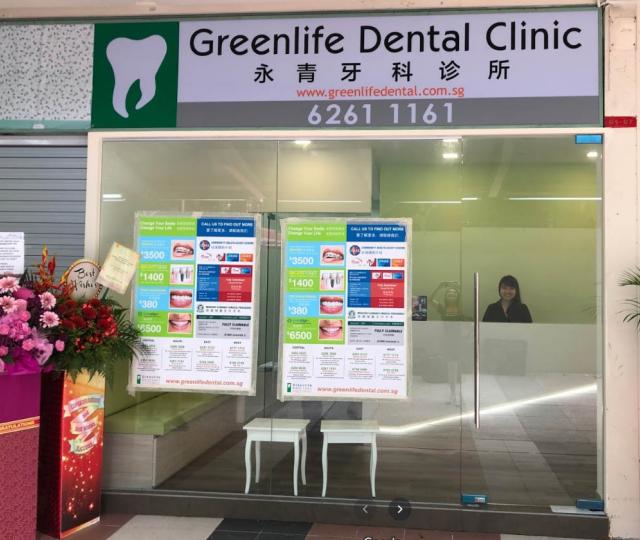 Address:
18, #01-07 Jln Membina, 164018
Best for:
Braces and Invisalign
Customer Reviews
Facebook review:
Hiok Meng Kang:
The staff are very friendly,good service and professional.
Google review:
Gua Gua:
Highly recommended! Dr Kelly Zhang is very professional and very assuring in her answers. I did my extraction of tooth there and was happy it was not a distressed experience. Throughout the procedure, Dr Kelly and her dental assistant was assuring, offering calming pats, while Dr Kelly gently keep me informed in her soothing voice. The prices are very reasonable and she charges fairly. Recommended for your dental needs while easy on the wallet. I was glad I chose this clinic for the extraction.