Address:
446, 01-193 Clementi Ave 3, Singapore 120446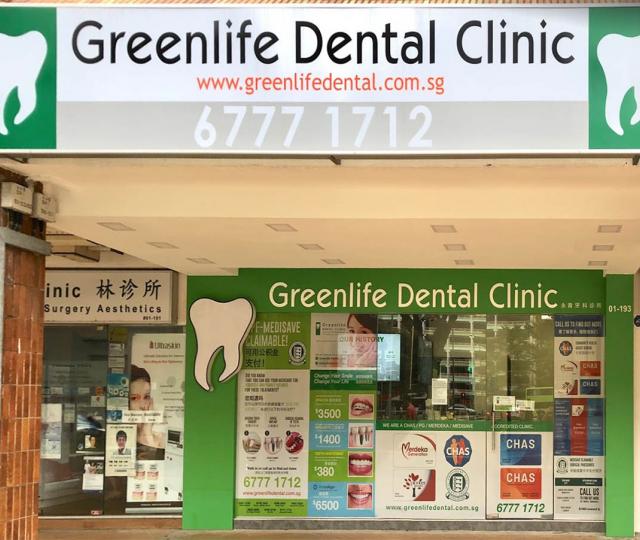 Customer Reviews
Facebook review:
Ang Lin:
It was my first visit to the Clementi branch. I was greeted by Mei Li, one of the dental assistant. She was friendly and approachable. Generally, it was a pleasant dental appointment. Highly recommend!
Google review:
sid s:
We got an appointment with Dr. Ivan. We really have a good time in depth discussion of our case. He really made us feel so much satisfied with his diagnosis and clear vision. Highly Recommend Dr Ivan ( Orthodontist) for future references.