Address:
1 NorthPoint Dr, #B1-176 Northpoint City South Wing, Singapore 768019
Best for:
Invisalign, Braces, Wisdom Tooth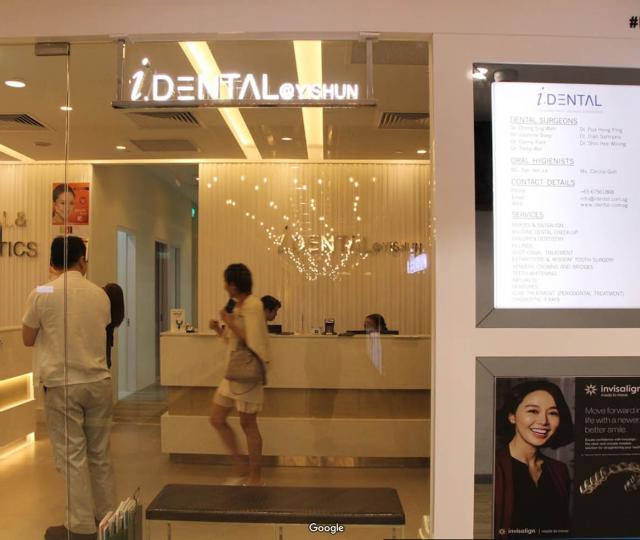 Established in 1989, i.Dental is led by principal surgeon Dr. Cheng Eng Wah to bring you a healthy, beautiful smile. In 2020, i.Dental was awarded as a Black Diamond Provider for completing more than 400 Invisalign cases that year. Other than Invisalign, they also offer braces and other comprehensive solutions of general, aesthetic and restorative dentistry to help their patients achieve their ideal smile. To make treatment affordable, they have insurance schemes and subsidies put in place. i.Dental have also equipped their clinic with technology for care and comfort to ensure that your treatment goes smoothly.