Address:
NeWest Condominium #01-03/04, 1 W Coast Dr, Singapore 128020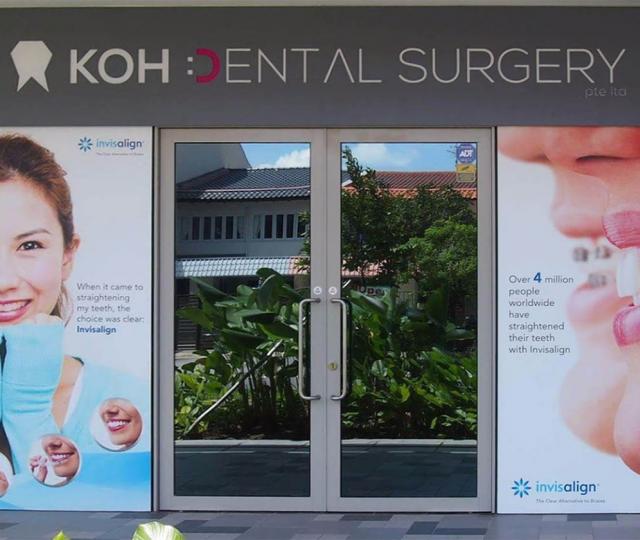 Customer Reviews
Google review:
Celene Choo:
Chose to go to this dental clinic because it was highly rated on Google. It is indeed a 5-star clinic! Environment was comfortable, nurses were friendly and very helpful, and Dr. Lim was really reassuring through the entire session. Would definitely recommend!
Yelp review:
Christina N.:
My to-go dentist everytime I'm back in Singapore! They used to be located at West Coast (Hong Leong Gardens) but relocated (not-so) recently to One North. Dental fees here can get pretty steep, but I do enjoy the good service and the state of the art machines they have. After all, visiting a dentist can be scary, but I always feel at ease here :) They have a cool machine where the dentist can stick something in your mouth (similar to one of those cleaning tools that they always stick in your mouth anyway) and you can see a live video feed of the area he is pointing to. Pretty cool and useful, especially if he's trying to show you your wisdom tooth, a tooth decay, or just an area you should focus your brushing on. I like that they use the white-color filling for tooth fillings, instead of the old-style dark colored filling, which always makes me confused if it was a filling or a decay. The cleaning service is pretty fast, maybe about 10-15min. If you have a filling, it probably takes an additional 10-15min or so. The clinic is walking distance to One North MRT and is located in a private residential neighborhood.