Address:
799 New Upper Changi Rd, #03-27 Bedok Point, Singapore 467351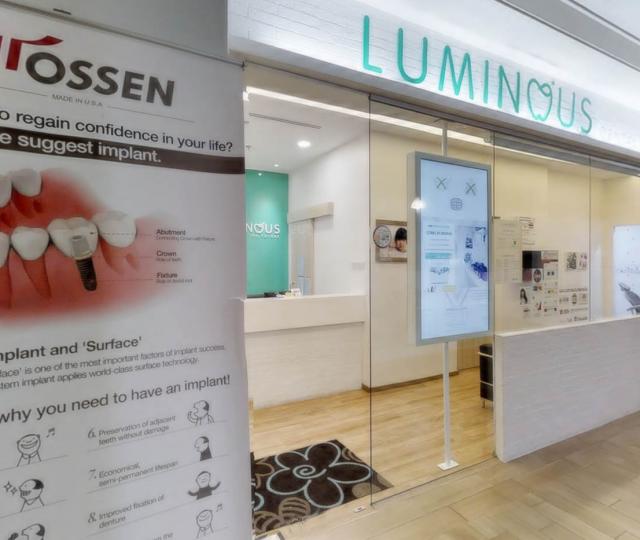 Customer Reviews
Google review:
VantaBlack Mainstone:
A thank you note to Dr Yuan and the team. Recently, I had my crown treatment done at Bedok Point. It was my first time to the clinic and was attended by Dr Yuan. The clinic gave me a very comfortable feel as I can see the teamwork between the dentist and the nurses. They are able to chat well and at the same time constantly checking on my well-being. I am very impressed by their teamwork and mutual respect. It's something I have rarely seen, a dentist respecting and working in harmony with her nurse. I have been to clinics where either they don't talk, or the dentists scolding or even yelling at the nurses. There are also incidents where the dentists and nurses are so rough. They really make the visit a bit hellish and turn people off, no matter how skilled the nurses or dentists are. I am glad I made the choice of coming here and being attended by Dr Yuan and her nurse (whom I should have asked for her name!). Well done Luminous, truly a group that focus on teamwork and mutual respect. Keep it up!