Address:
631 Bedok Reservoir Rd, # 01-946, Singapore 470631
Best for:
Cosmetic dentistry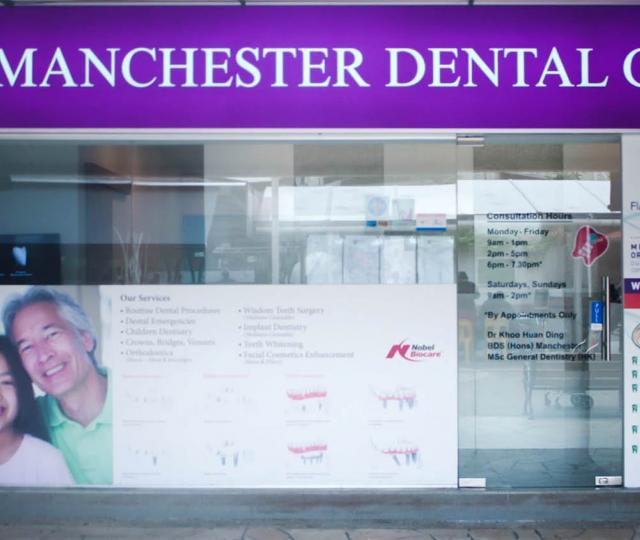 The practice offers a range of dental treatments from regular check-ups to removable braces and Invisalign, as well as the latest in cosmetic dentistry with dental implants, ceramic crowns, and teeth whitening. 
Dr Khoo received the honorary Doctor of Medicine degree from the University of Manchester, UK, in 2009. Her research on implant-supported denture has been published, and she completed her Masters in General Dentistry at the University of Hong Kong. Having cared for patients in private practice and hospital settings in Singapore, Hong Kong, and the United Kingdom, Dr Khoo has knowledge and experience in treating patients of all ages and with a wide array of presenting medical conditions.
Aside from being certified in Invisalign and laser dentistry, Dr Khoo is trained in Botox and dermal fillers for enhancement therapy. During the course of her training, she has gained experience in full mouth rehabilitation treating patients with implants.