Address:
321 Alexandra Rd, #02-17 Alexandra Central, Singapore 159971
Best for:
Aesthetic dentistry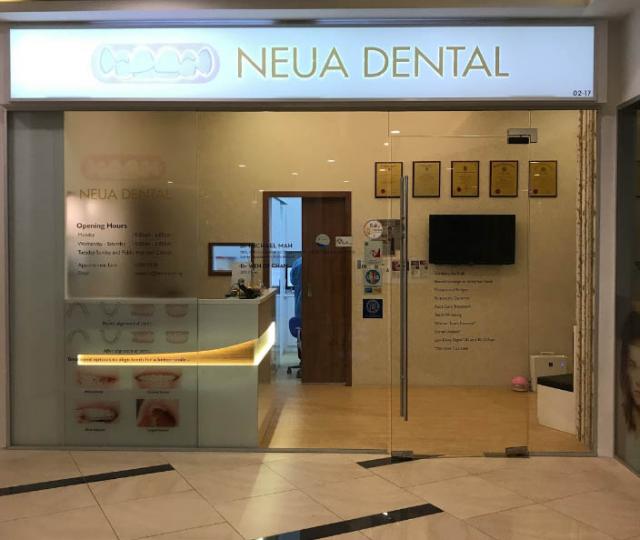 Orthodontists at Neua Dental specialize in straightening crooked teeth and treating bite problems. Founded by Dr Michael Mah of Neua Dental, a specialist in braces and clear aligners (orthodontics) accredited by the Singapore Dental Council, Neua Dental is one of the country's premier dental clinics. The clinic provides orthodontic treatment as well as general dentistry and aesthetic dentistry.
The clinic is situated in close proximity to Ikea in Alexandra. Previously, Dr Michael Mah was a consultant at the National University of Singapore School of Dentistry and an Assistant Professor in the Discipline of Orthodontics.