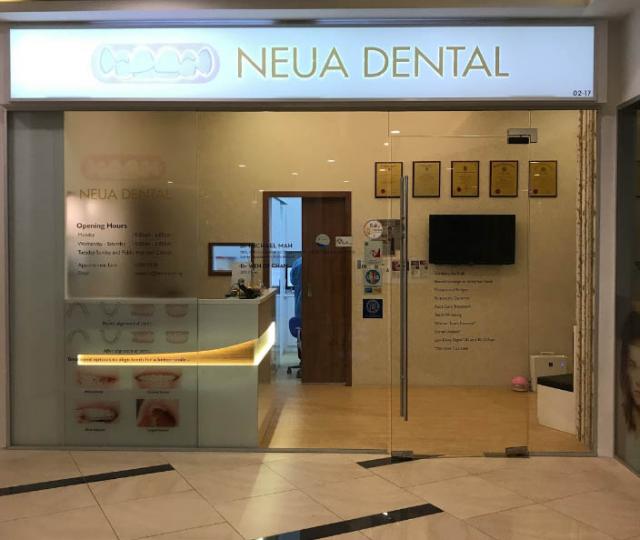 Address:
321 Alexandra Rd, #02-17 Alexandra Central, Singapore 159971
Best for:
Aesthetic dentistry
Customer Reviews
Facebook review:
Christopher Loo :
This is my fav Dr Mah! Thank you for helping me to deal with my teeth and give me my confidence smile! Putting Braces is a long journey and i can see that it depends alot of skills and paitence on the dental specialist! Thank you Dr Mah! when anyone ask me about adjustment or braces, you know who will i refer to.
Google review:
Claudia Benedict:
Great service and quality of treatment. Came here for the first time after not going for a dental checkup in many years and Dr Tan made me feel comfortable. Very friendly staff made the whole experience better for me. Total I spent $180 for cleaning, xray scan & fluoride treatment. Pretty worth it for top notch service!