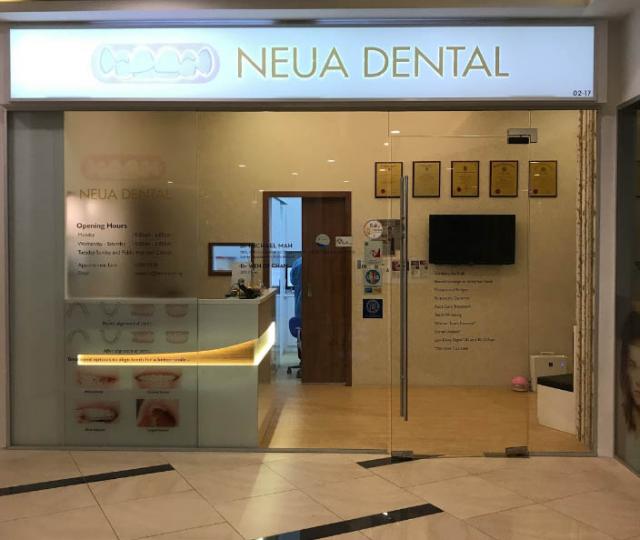 Address:
321 Alexandra Rd, #02-17, Singapore 159971
Customer Reviews
Facebook review:
Christopher Loo :
This is my fav Dr Mah! Thank you for helping me to deal with my teeth and give me my confidence smile! Putting Braces is a long journey and i can see that it depends alot of skills and paitence on the dental specialist! Thank you Dr Mah! when anyone ask me about adjustment or braces, you know who will i refer to.
Google review:
Regina Tay:
One of the best dental clinics I have visited so far. My daughter was very scared and anxious about the extraction of her milk tooth. Dr Tan had been very patient with her and managed to extract her tooth successfully. Prices are very reasonable too. Thumbs up!