Address:
09-26 Novena Medical Centre, 10 Sinaran Dr, Singapore 307506
Best for:
Dental emergency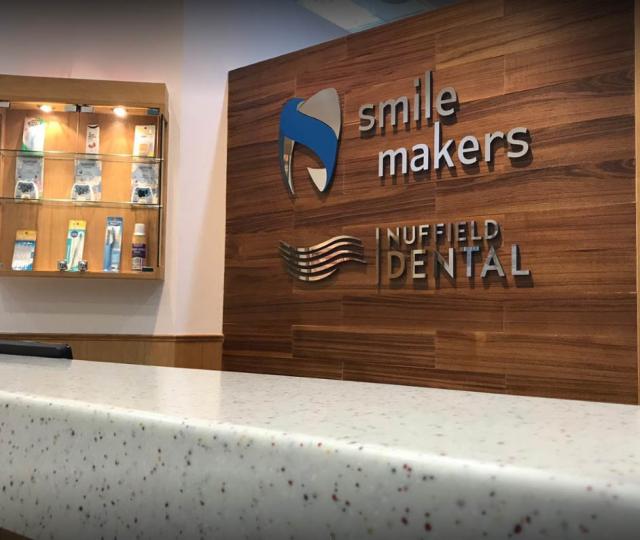 Since its inception in 2014 by Dr Samintharaj Kumar, Nuffield Dental has grown rapidly in the last few years to include 10 locations across the island.
They have been providing patients with comprehensive and high-quality dental care in our modern and well-planned clinics. The dental clinic branch in Novena is one of the best-reviewed dental clinics in the area. They work with many insurance providers as well as Medisave and Baby Bonus.