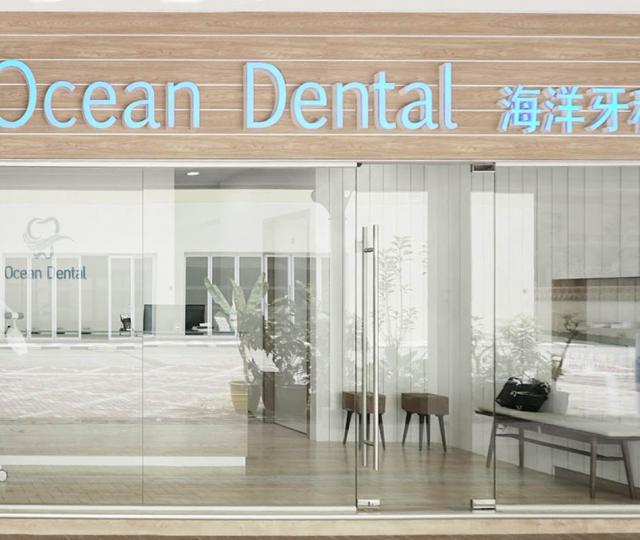 Address:
721 Clementi West Street 2, #01-118, Singapore 120721
Customer Reviews
Facebook review:
Wang Shufen:
Had a great experience at the clinic today. Dr Terence and his assistant Cynthia did a great job. They were very attentive, caring, patient and gentle. Overall ambience in the clinic was good and initial enquiry thru watsapp was responsive too. Highly recommended!
Google review:
Rhema Hokama:
I had a great experience at Ocean Dental with Dr. Wen Dy. Super prompt and professional, and the exam and cleaning that I received is on par with excellent dentists in the US. Will definitely go back again!