Address:
721 Clementi West Street 2, #01-118, Singapore 120721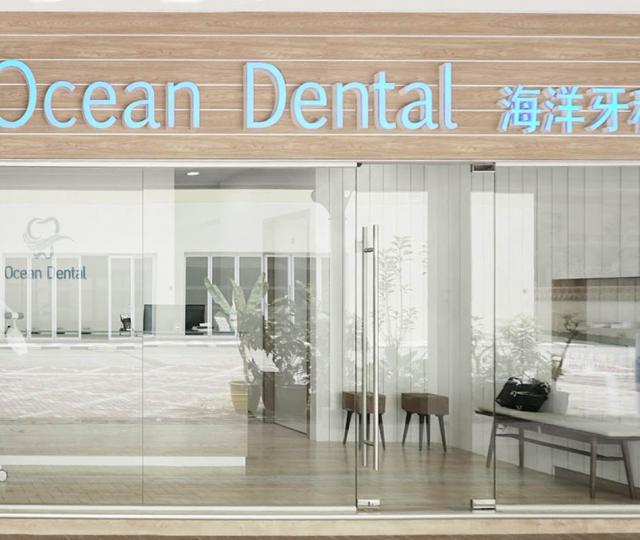 Dr Terence Kooi established Ocean Dental in Clementi right on the opposite side of West Coast Plaza in front of the community centre. Ocean Dental is a one-stop dental care clinic where they provide the residents of the Clementi region with all the dental care treatments they need to have a health, confident smile. To do that, they rely on their experienced and gentle dentists and nurses as well as all the modern, latest technology in the dental field.
Panoramic and lateral cephalogram x-ray, 3D CBCT scans, intra oral cameras and xrays are just some of the technologies available at Ocean Dental. Ocean Dental is accredited by both Medisave and CHAS which can be used to subsidize many treatments including surgeries. In addition to that, they also are an approved clinic by Baby Bonus which allows the use of CDA for paediatric dental treatments.