Address:
371 Bukit Batok Street 31, #01-302, Singapore 650371
Best for:
Wisdom tooth surgery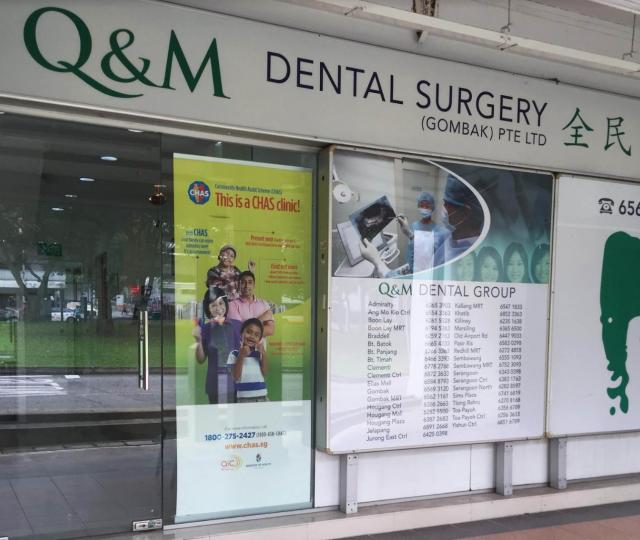 The first offices were established in Bukit Batok in November 1996. This private dental healthcare group has continued to grow for the past 20 years, and now has grown to over 70 dental clinics across singapore - the biggest private dental care group on the island.
Customer Reviews
Google review:
Christine Cheng:
Dr Amanda Tiong is the best dentist I've ever meet. Since young, going for dental appointment is my greatest fear but Dr Amanda has totally changed my dental appointment experience after my first visit. She has done wisdom tooth extraction, root canal and crowning. Very meticulous, patience and responsible doctor. Highly recommended!