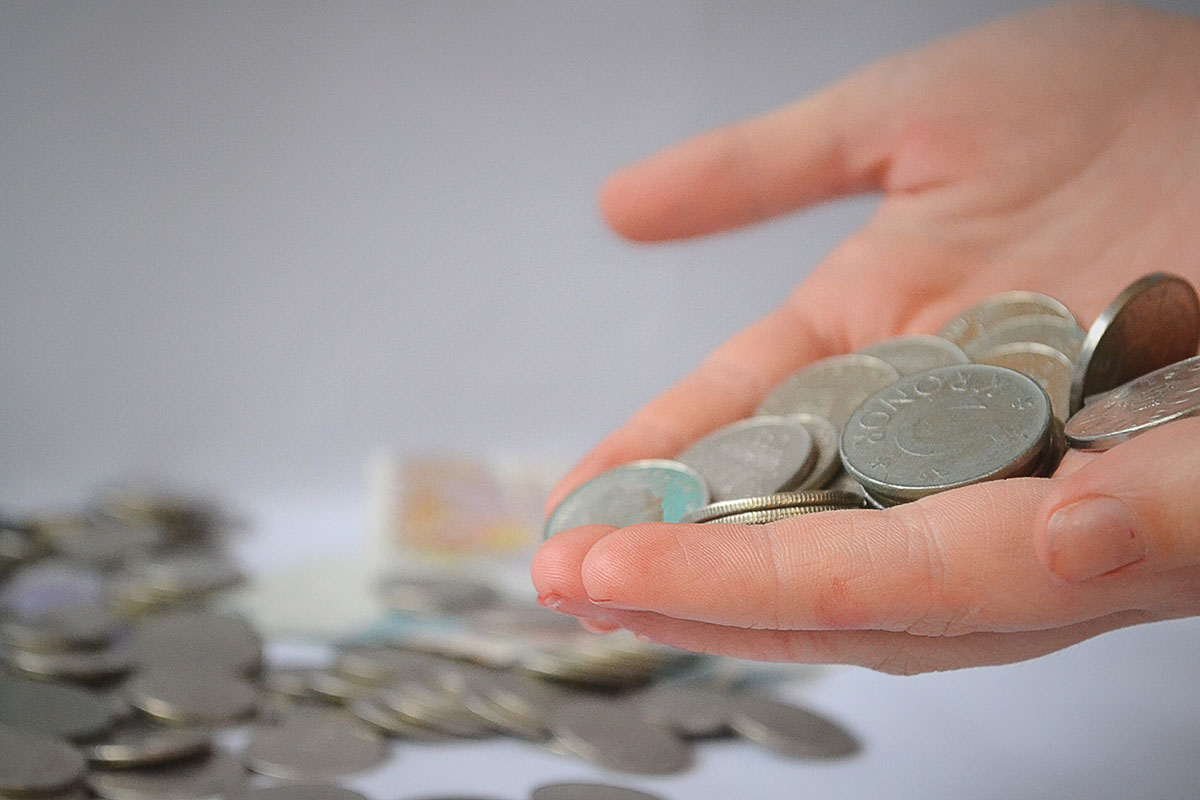 The cost of simple wisdom tooth extraction in Singapore starts from S$120 and may go up to S$250 per tooth. This procedure is not Medisave claimable. Wisdom tooth surgery tends to be more expensive in Singapore. The surgery cost per tooth typically ranges between S$750 and S$1200.  However, you are allowed to use Medisave for such an operation and you can claim over S$900 per tooth.
What amount will be covered by Medisave usually depends on your wisdom tooth condition and how complex your surgery will be. Some of the factors that will determine the complexity of your operation include the location and position of your wisdom tooth (if the tooth is fully or partially erupted) as well as the size and shape of the tooth. How complex your surgery will be is usually assessed during the first examination at the dental office.
In terms of the price of the consultation, you may expect to pay around S$30 and S$60 in case you see a general dentist in Singapore and up to S$80 if you go to a specialist.
All of the prices listed above do not include additional costs such as X-ray, CT scan and general anaesthesia (it is needed in some cases).