Address:
71 Kallang Bahru 01, 531F, Singapore 330071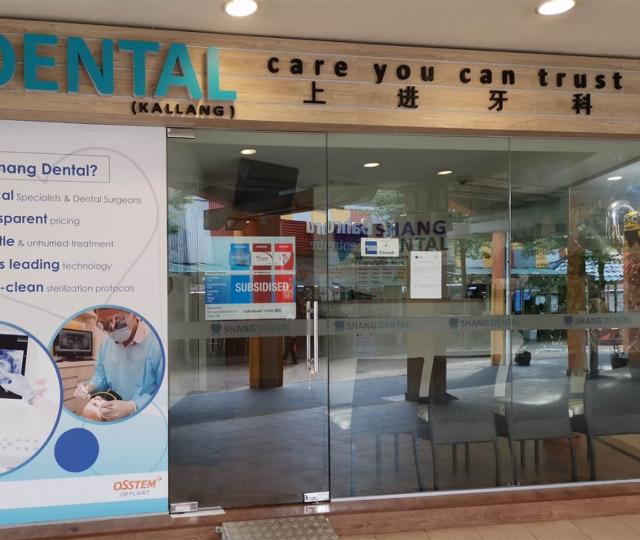 In addition to general dentistry, Shang Dental provides dental services like oral surgery, endodontics and aesthetic dentistry. The specialists are licensed to practice in Singapore and the great amount of positive reviews and word of mouth referrals speaks highly of the quality of the services of this clinic which is located in Kallang Bahru Ville.
Customer Reviews
Google review:
Masked In The Shades:
I am here as a tourist from the U.S. and the service here was great. Receptionist was welcoming. Dr. Evelyn was very informative and comforting during the procedure. Her dental assistant Dawn was amazing as well. They made me feel very relaxed. If I return to Singapore again I will definitely want to be served by Evelyn and Dawn. THANKS!