Address:
506 Bishan Street 11, #01-406, Singapore 570506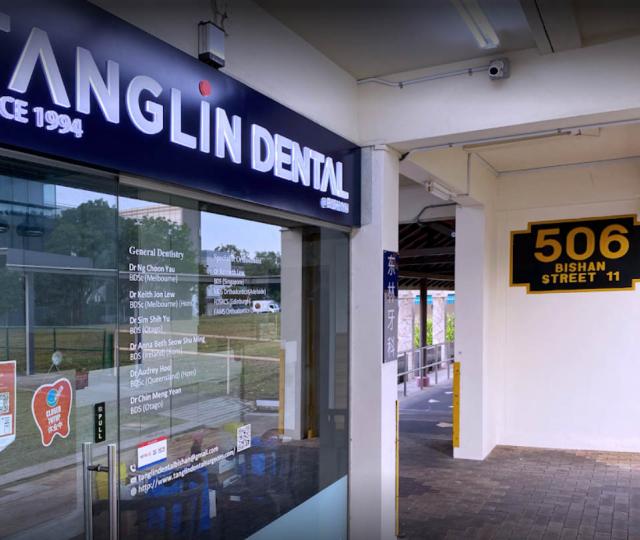 Kenneth Lew, a renowned orthodontist, established Tanglin Dental in 1994. As a dentist, his goal has always been to provide respectful, high-quality dental care in an enjoyable and caring environment.
They have been working with patients across Singapore and in Bishan for years as a team of general dentists, specialists and dental assistants to provide the best possible care. They are a Diamond Invisalign provider since 2016.