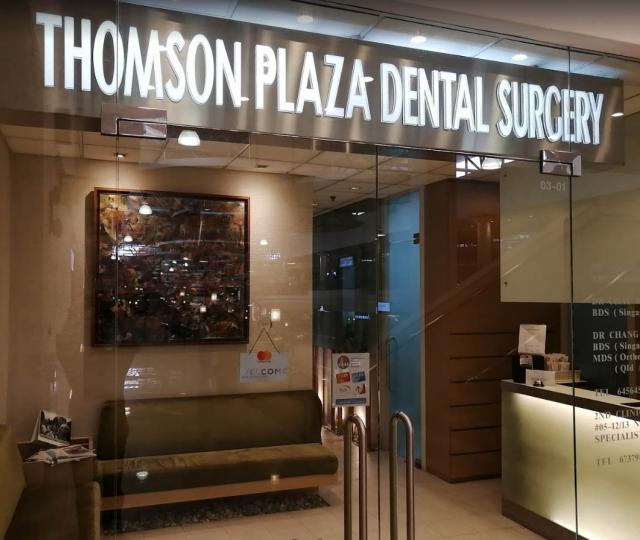 Address:
301 Upper Thomson Rd, Singapore 574408
Customer Reviews
Facebook review:
Augustino Bai:
dentist with TLC, experience and friendly , highly recommended for those who are afraid of dentist visits.
Google review:
Kay Woon:
5* for the good professional service few yrs back when there isn't any review function. After hopping a few dental clinics nearby, I guess i will be back soon..