Address:
5 Upper Boon Keng Rd, #01-18, Singapore 380005
Best for:
Teeth restoration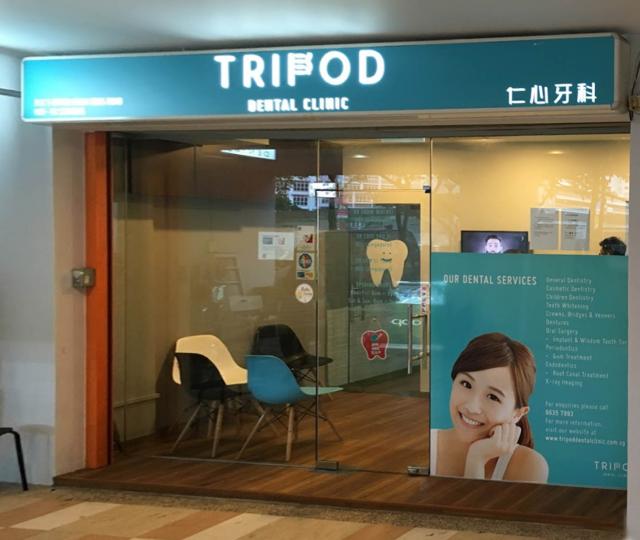 Three friends from Tripod Dental Clinic started the practice with an aim of providing good quality, affordable and ethical dental care to their patients. Integrity, Empathy and Sincerity are their 3 core values. It is their aim to provide the highest quality dental care to every patient with the same warmth and care that we would provide to their own families. 
Customer Reviews
Google review:
SQ:
Neighbourhood dental clinic with very affordable prices. Much cheaper than polyclinic if you have the blue CHAS card! Doc is very patient and gentle during the whole Scaling and polishing process. After the whole cleaning process, Doc will rub a pinky substance on your teeth, which I think is to protect your teeth? (can't remember the benefits of this substance) This is a one of a kind treatment process as I don't find other clinics doing this!