Address:
Bukit Batok West Ave 8, #01-04 Blk 440, Singapore 650440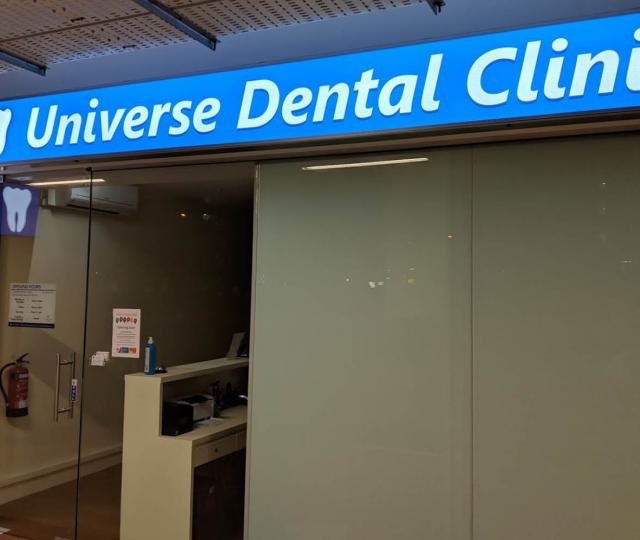 Customer Reviews
Google review:
Siti Rafidah Razali:
On 4 Jan 2019 visit to this clinic, is the best dental clinic. I was attending by DT Chuang Siok Hwee she a great doc. Coz its my first time doing extraction and I'm scared like a baby but is doing a good job to clam me down. After its done she give me a good advice how to take care my teeth after my extraction. Will sure to come again to check n clean my teeth 6 month later.. Great Job Doc Chuang Siok Hwee.