Address:
245 Tanjong Katong Rd, Singapore 437033
Best for:
Dental implants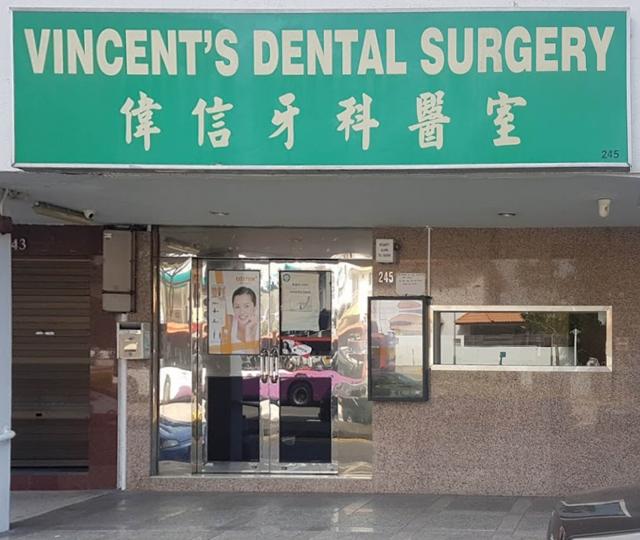 Vincents Dental Surgery has been providing patients with professional dental health services since 1998. Since then, due to the quality of their work, they've managed to grow and expand. Conveniently set up near the East Coast residential area, they use the latest clinical experience and technology to take care of the oral health of people in Singapore.
Their main focus is on dental implants and braces.
Customer Reviews
Google review:
Austin Yoon:
I visited this clinic for a Root Canal. I am often terrified of visiting the dentist (hence the need for a root canal), but my experience here was very very good. Dr Vincent is very calm and informative in his approach. And I actually had a great experience here. What stands out in my experience was his words - "We can work towards making dental care a pleasant experience" I highly recommend for anyone who has as much fear of visiting the Dentist!