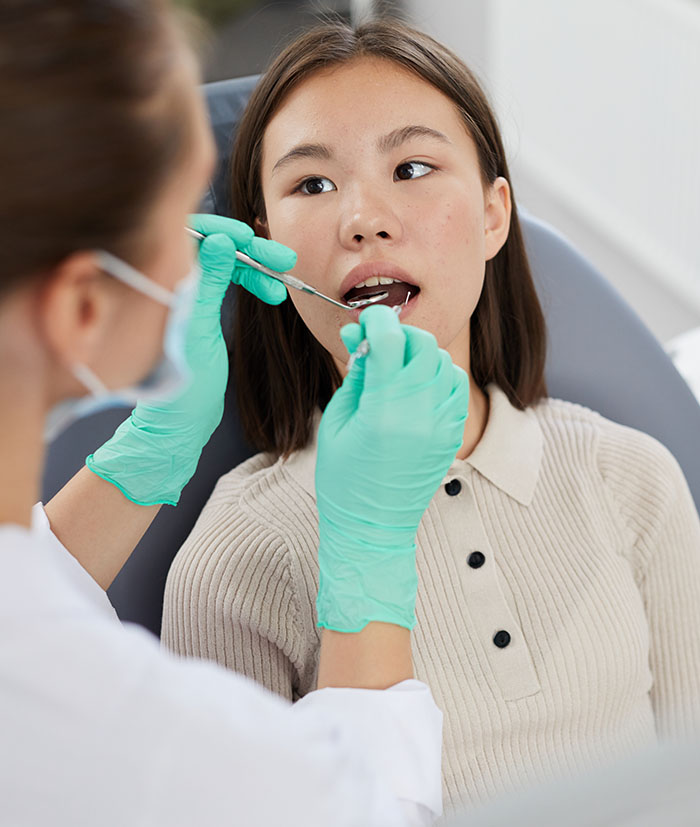 Wondering how to find the best dentist Singapore?
Dentaleh is your aid in landing the right specialist.
We are a web portal concentrated on dental care and services. We have a few missions:
Help you understand those medical terms you keep hearing in dental clinics
Show you how to care for your teeth to prevent dental emergencies
Explain services in detail so you know what you are getting yourself into before you even set foot in the dentist clinic
Make you forget about your fear of going to the dentist
Educate you on proper dental care basics for kids
We are partnering up with professionals skilled at dentistry to give you fact-checked, doctor-approved data that will help you keep your teeth and gums in excellent condition. To a more confident smile and fewer trips to the specialist dental clinic!