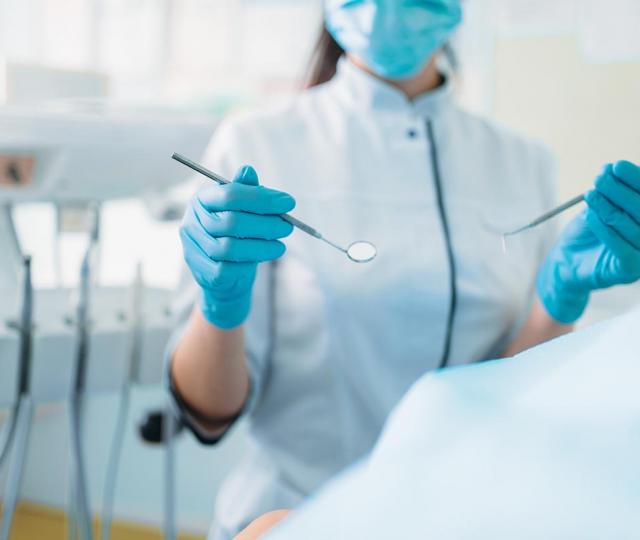 Address:
10 Sinaran Dr, Singapore 307506
Customer Reviews
Facebook review:
Maurie Barnes:
Wonderful experience! Shout out to Iris the best hygienists ever, her attention to detail has to be experienced to be believed. Highly recommended.
Google review:
Keith Mernovage:
WOW!! Dr. Shaun has put together an amazing practice! For some reason I've been reluctant to go to a dentist here in Singapore. I don't know why as I have had absolutely superior care since I've been here. Anyway, I had to go as I had a filling come lose and I was completely blown away. My dentist in the US is really good and I've gone to him for years. But Dr. Shaun and his team are at a whole different level. And Iris who did my cleaning and preliminary exam...there are not enough superlatives to describe how good she is. I was the guinea pig for my family and I texted my wife from the lobby after my cleaning to tell her how good Iris and Dr. Shaun are. I now have appointments for my son and my wife scheduled. Dr. Shaun should be very proud of his staff and the practice he has built. Keep up the great work, you are a model provider.