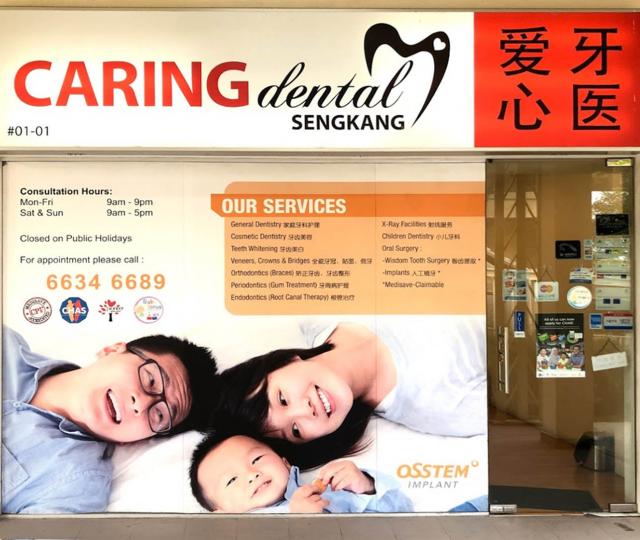 Address:
473a Fernvale St, #01-01, Singapore 791473
Best for:
Scaling and Polishing
Customer Reviews
Google review:
Anna Louise Artigas:
My friendly neighbourhood dental clinic. Now this is one thoughtful dental clinic. I remember having to go here six months ago for oral cleaning. Fast tracked to six months after, I received a postcard in my mailbox reminding me about my oral cleaning and just a routine checkup. I highly appreciate it. It just goes to show that they really are a caring dental. Very satisfied with my dental care.