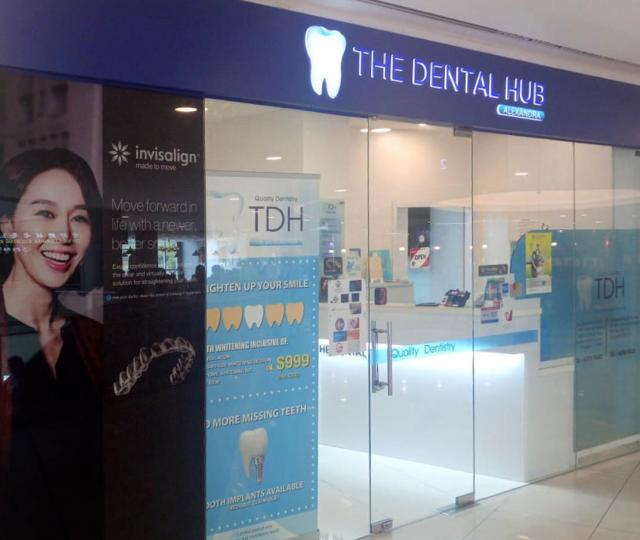 Address:
460 Alexandra Rd, #02-16 PSA Building, Singapore 119963
Best for:
Wisdom tooth surgery
Customer Reviews
Google review:
Lee Sook Ying:
Did my dental implant here with Dr Jeremy Ng. Was pleased to have felt no pain at all during and after the procedure. Comfortable experience and happy to have my missing tooth replaced so smoothly. Will definitely recommend their services!