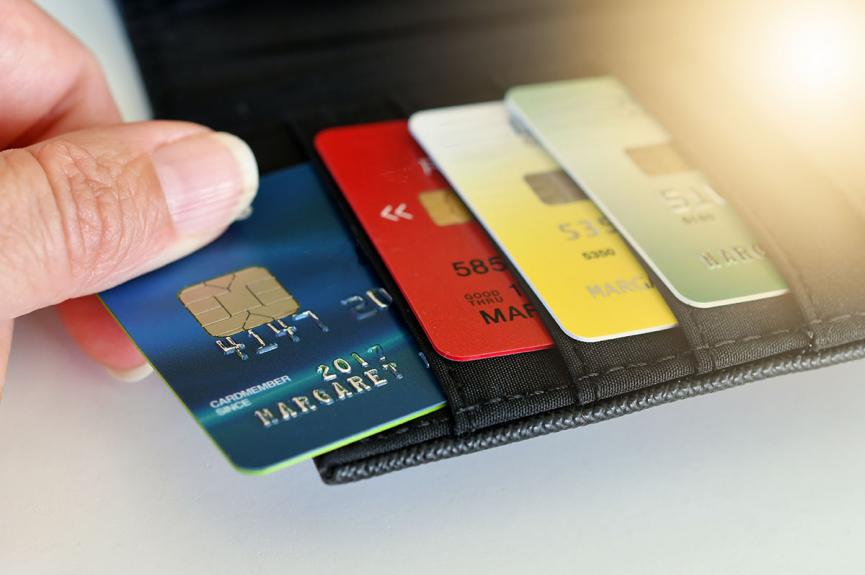 Price/Cost table
| | | |
| --- | --- | --- |
| Treatment | Price Without Insurance | Price With Insurance |
| Routine check-up (without x-ray) | $50 - $100 | Fully covered |
| Dental cleaning | $100 - $200 | Fully covered |
| Deep cleaning | $150 - $400 | Partially covered |
| Silver amalgam filling | $60 - $160 | $30 - $90 |
| Composite filling | $100 - $250 | $50 - $120 |
| Gold or porcelain filling | $300 - $4000 | $120 - $2500 |
| Root Canal Treatment - front tooth | $500 - $1000 | $200 - $900 |
| Root Canal Treatment - Premolars | $800 - $1200 | $300 - $1000 |
| Root Canal Treatment - Molars | $900 - $1500 | $400 - $1200 |
| Dental Crowns (Metal) | $500 - $1000 | $200 - $600 |
| Porcelain Dental Crown | $600 - $1200 | $300 - $750 |
| Ceramic Dental Crown | $1000 - $3000 | $450 - $1800 |
| Tooth extraction | $100 - $200 | $50 - $120 |
| Wisdom Tooth Extraction | $300 - $800 | $150 - $450 |
| Metal Braces | $3000 - $8000 | Up to 50% |
| Ceramic Braces | $2500 - $9000 | Up to 50% |
| Lingual Braces | $6000 - $12000 | Up to 50% |
| Invisalign | $3500 - $8500 | Up to 50% |
| Retainers | $200 - $500 | Up to 50% |
| Teeth Whitening | $600 - $1000 | Not covered |
| Porcelain Dental Veneers | $1000 - $3000 | Not covered |
| Composite Resin Veneers | $500 - $1000 | Not covered |
| Dental Implants | $3000 - $5000 | Some plans may cover a portion of the costs |
Dental care is pricey and this holds true not only in the US but throughout the world as well. It is not uncommon that people ignore their dental health due to expenses. It is, however, something necessary and everyone should visit their dentist at least twice a year. In fact, the longer you neglect your dental health, the more expensive your treatment will later become.
The American Dental Association says regular dental visits are vital because they can help find oral health problems early on when treatment is simpler and more affordable 1.Furthermore, preventive dental services like checkups and teeth cleaning are typically fully covered by dental insurance.
With this article, we will give you detailed information about the costs of general dental care services, as well as orthodontic treatment and cosmetic procedures. Further, we will explain to you some possible ways to reduce your dental costs. Continue reading to learn more!
How Much Does General Dental Care Cost?
Listed below are the prices of some of the most common general dental procedures. It is important to note that these costs may vary greatly depending on the area that you live in and the clinic and provider you choose.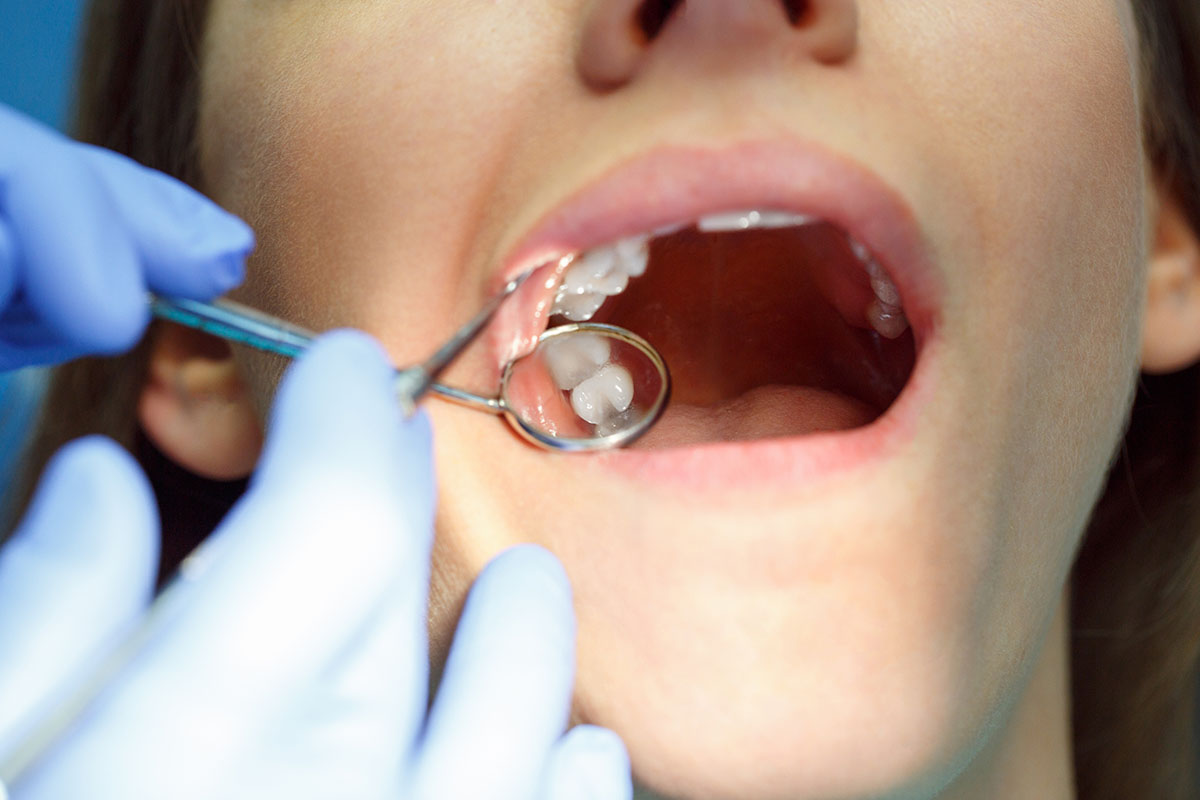 Routine check-up cost without Insurance: $50-$100 (X-rays are not included in this price)
Routine check-up cost with insurance: Most dental insurance plans provide full coverage of routine exams.
Dentists usually complete a dental exam by checking your full mouth and inspecting for problems such as cavities, gum disease or jaw issues. You will also receive routine cleaning and polishing. If your doctor feels it is necessary, x-rays or cancer screening may also be ordered. These additional procedures are not included in the above price. Be aware that the cost of your dental exam can drastically increase if you need x-rays or a cancer screening.
Dental Cleaning
Dental cleaning cost without insurance: The average cost of basic cleaning is around $100-$200; deep cleanings can cost between $150 and $400.
Dental cleaning cost with insurance: It is typically fully covered by your dental insurance, and you can have it done twice a year.
Dental cleanings can be performed either by dentists or dental hygienists. The procedure usually involves removing plaque and tartar from the teeth, brushing with a high-powered electric brush, flossing, and fluoride treatment. In many cases, dental cleaning requires x-rays, which will ultimately increase the cost. Moreover, if you need a deep cleaning with scaling and root planing then the cost can reach $300.
Dental Fillings
Dental fillings cost without insurance: silver amalgam filling - $60-$160; composite filling - $100-$250; gold or porcelain filling - $300-$4000.
Dental fillings cost with insurance: Dental insurance coverage is available for half to 80% of the procedure costs.
A dental filling is a procedure where the dentist removes the damaged portion of the tooth and then places filling material on the tooth in order to make it strong again. As you can see, there are a variety of dental filling materials available and their prices range widely. Moreover, the location and extent of your tooth decay can also greatly influence the cost of your treatment.
Root Canals
Root canal treatment cost without insurance: Front tooth - $500-$1000; Premolar tooth - $800-$1200; Molar tooth - $900-$1500.
Root canal treatment cost with insurance: Front tooth - $200-$900; Premolar tooth - $300-$1000; Molar tooth - $400-$1200.
In a root canal treatment, the dentist repairs a badly infected tooth to save it from further damage or extraction. Treatment involves removing the infection from the central part of the damaged tooth, cleaning the inside of the canal and filling the opening. It is typically a serious procedure that requires anesthesia. That is why its price is a bit higher than dental fillings. The root canal cost can vary widely, but the most important factor is where the tooth is located and how complicated the problem is. The back teeth, or molars, are commonly the most difficult to treat, which is why they cost more.
Dental Crowns
Dental crown cost without insurance: metal - $500-$1000; porcelain fused-to-metal - $600-$1200; Ceramic – $1000-$3000 (the costs are per tooth).
Dental crown cost with insurance: Most dental insurance plans cover half of the crown costs
A dental crown is a structure placed over the existing tooth to protect it and recreate its shape. Crowns take at least two office visits to complete. During the first appointment, the dentist examines the tooth, creates a treatment plan, and takes an impression that will be sent to a dental lab for fabrication. The crown is then placed during the second appointment. This is a complex process, which explains why dental crowns are so expensive. Additionally, the cost depends on the type of crown you choose as well as the complexity of the treatment.
Tooth Extraction
Tooth extraction cost without insurance: You may pay $100-$200 per tooth for simple tooth extractions and $200 to $500 for a surgical tooth removal.
Wisdom tooth extraction cost without insurance: $300-$800
Tooth extraction cost with insurance: Your dental insurance may cover 50% or 80% of the procedure. Therefore, you can expect to pay anything from $50 to $400, depending on whether you need a simple extraction, surgery or wisdom tooth extraction.
In some cases, your dentist may recommend you have a tooth extracted if it is extremely damaged and cannot be repaired with a filling or root canal. The same applies to wisdom teeth as well. As for the price of the procedure, it depends on certain factors such as the extraction type, the type of anesthetic used by the doctor, and the provider who performs the procedure, either a dentist or a dental surgeon. Impacted teeth are normally removed through surgery which is why their price can be higher. Although the extraction procedure itself does not cost a fortune, the subsequent replacement of the tooth can be quite costly.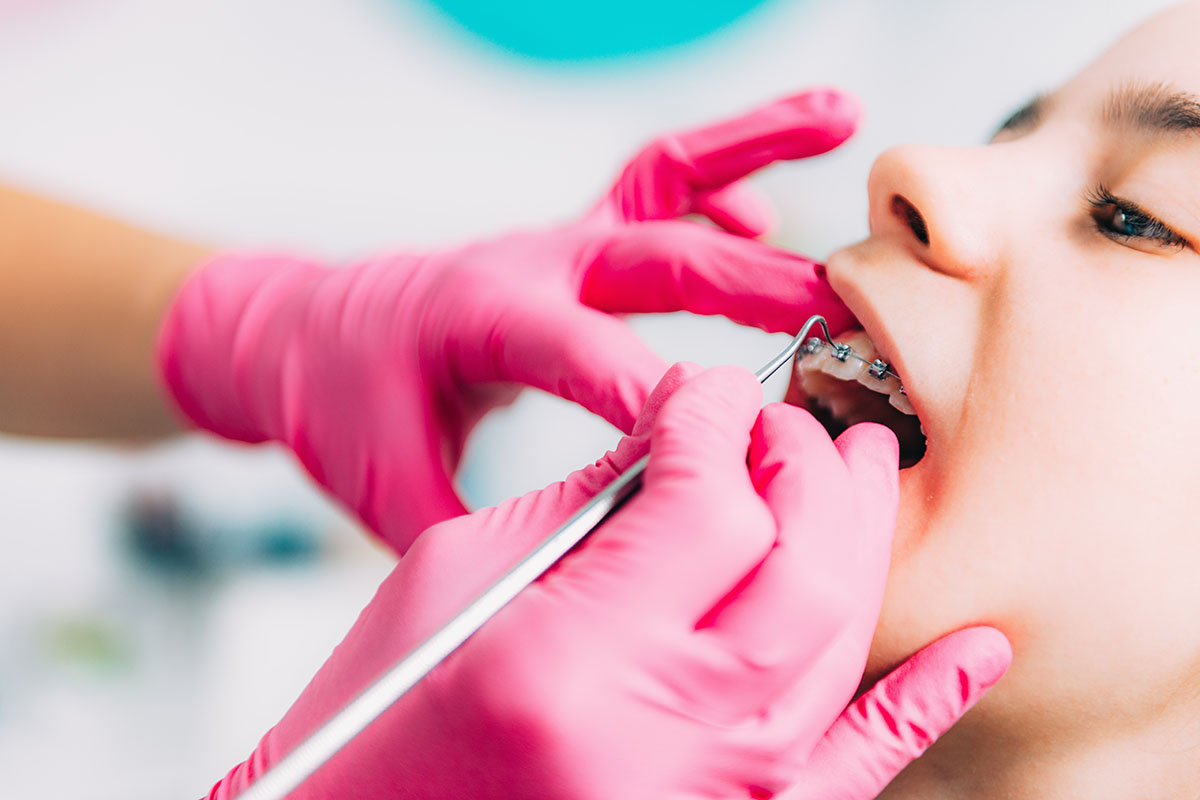 How Much Does Orthodontic Dentistry Cost?
Orthodontic treatments tend to be quite expensive where the cost normally starts from $2000. The price of more severe cases can go up to $9000. Here are the average costs of the common orthodontic treatments.
Braces
Metal braces cost: $3000-$8000
Ceramic braces cost: $2500-$9000
Lingual braces cost: $6000-$12000
Braces cost with insurance: In some cases, 50% of the cost of the treatment may be covered by your insurance plan. However, most dental insurance plans do not cover braces for people over the age of 18. Be sure to check before undergoing orthodontic treatment.
Braces are used to fix incorrect positioning of the teeth or bite. The treatment is not very straightforward and can be quite costly. It requires several visits to the dental office. It would also be necessary for dentists to collaborate with technicians who would manufacture the devices, therefore further raising costs. Also, the cost of braces treatment varies depending on the type you choose to wear. The most affordable braces are usually metal and the most expensive are invisible or lingual braces.
Invisalign
Invisalign cost without insurance: $3500-$8500
Invisalign cost with insurance: Your insurance plan may cover 50% of the cost, as with traditional braces.
Known as clear braces, Invisalign is designed to move teeth and improve bite alignment as well as the appearance of the smile. The devices are less visible and are designed specifically for individuals. They are made using a special material and advanced technology, which is why they are more expensive than traditional metal and ceramic braces. However, the cost of Invisalign can vary depending on your specific case and the provider you choose. Although it is possible to receive insurance coverage for them, you should be aware that most plans do not offer it.
Retainers
Retainers cost without insurance: According to the type of retainer - whether Hawley, clear plastic, or permanent - the cost can range between $200 and $500. Hayley retainers are cheaper, while permanent ones are more costly.
Retainers cost with insurance: There is the possibility of receiving payment for half of the cost, although this really depends on the insurance company and plan you have.
Usually, retainers are used after braces treatment to maintain the results that were achieved. In some cases, the cost of this subsequent treatment is included in your braces' total price. However, not every dental provider does so, so it is important to check ahead.
How Much Does Cosmetic Dentistry Cost?
Generally, cosmetic dentistry is expensive and is not covered by insurance. Pricing will typically differ from case to case and procedure to procedure. The following is a list of the average costs of some of the most popular cosmetic dentistry procedures.
Professional Teeth Whitening
Professional teeth whitening cost: $600-$1000
Enhancing your pearly whites with professional teeth whitening is both effective and safe, but it's also quite expensive. Usually, the procedure requires a series of steps and the use of special tools, products, and technologies which explains its higher cost. If you are looking for a more affordable option for teeth whitening then you can try at-home teeth whitening kits. These kits range in price between $50 and $200. You will not, however, achieve the same results as a dentist can at a dental office.
Dental Veneers
Dental Veneers cost: According to the type of veneer you choose, you can pay anywhere between $500 and $3000 per tooth. Veneers made from porcelain are more expensive, costing around $1000 and $3000 per tooth, while composite resin veneers might cost less than $1000.
Veneers are thin structures placed over the front surfaces of the teeth. Patients usually choose such a procedure when one or more of their teeth are damaged, chipped or discoloured. Veneers cost ranges depending on the type of material you choose and how many surfaces you want to be covered. Veneers can be attached to only a few teeth or to all teeth. If you want a full set of veneers you can expect to pay $15000 on average.
Dental Implants
Dental implants cost: $3000-$5000 per single implant; full mouth implants can cost you up to $35000.
A dental implant is a structure designed to replace the form and function of an extracted tooth or teeth. It is a type of artificial tooth that needs to be surgically attached to the jaw. This dental procedure requires several dental visits, and it takes to be completed. This is one of the reasons implants are so expensive. Additionally, the price can vary depending on the type of replacement tooth and the placement method. In some cases, a bone graft procedure may be necessary, which can substantially raise the prices. Dentures and bridges are some more affordable alternatives to implants. Dentures cost can vary from $500 to $1500 for a full set. Brides may cost anywhere from $1500 to $5500, depending on their type.
How To Reduce Dental Costs?
Here are some ways you can reduce dental expenses and save money.
Dental savings plan
Utilizing a dental savings plan will allow you and your family to afford dental care more easily. Even though it usually has some upfront costs, in most cases you will save money using it. Such dental plans have an average cost of $100-$200 per year and offer a discount of around 50% on common services provided at the dental offices. To maximize your savings and dental benefits, make sure you compare different dental plans.
Dental HMO (Health Maintains Organization)
If you live in or near a big city an HMO option may be available. The average cost is usually about $150 to $200 per year and includes preventive services like exams and cleanings twice a year, as well as discounts for some common dental procedures like fillings and root canals.
ACA (Affordable Care Act) coverage
In some cases, you can buy optional dental coverage as part of your health insurance plan under the Affordable Care Act 2. It is best to check with the program for more information.
Dental schools
Visiting dental school at a university is a cost-effective way to receive dental care. Dental procedures are usually performed by supervised students and cost around 40% less than those done by licensed dentists.
Why Is Dental Work So Expensive?
Dental work is expensive for a variety of reasons. In the first place, becoming a dentist requires a lot of study and training. Furthermore, dental schools are often very expensive, often costing over $100,000 per year 3 4. Second, the materials, tools, and technology you see at the dental office are typically expensive both to buy and to maintain. Last but not least, dental providers usually need to work closely with dental technicians, labs, and other product manufacturers, which will raise prices dramatically.
Fortunately, most dentists offer a variety of payment options for the services they provide, so you don't have to pay all at once. Also, there are many cases, in which you can use dental insurance coverage to avoid paying the full out-of-pocket costs. Additionally, there are some other ways to reduce your dental costs, and we have listed them above.