Address:
Novena Medical Center #11-20, 10 Sinaran Dr, Singapore 307506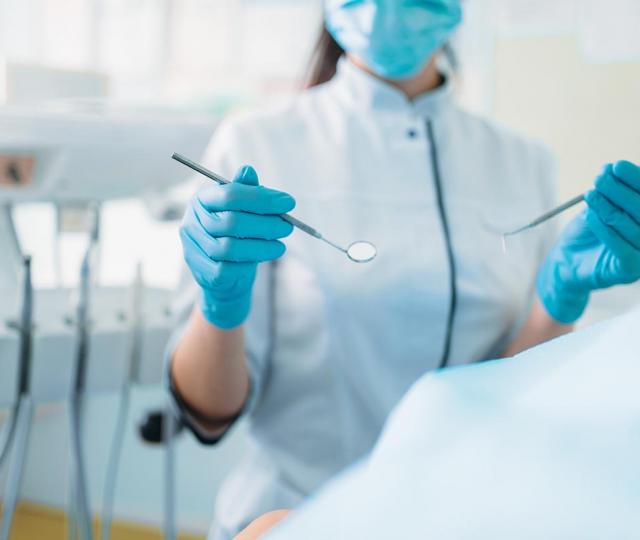 Customer Reviews
Facebook review:
Leonidas Dacul Stanescu:
I had a great experience with each and every member, Nicole at reception and the dental team lead by Dr Emma Wang. The filling was challenging. The ending result is smooth, I can't tell with the tongue where it starts and where it ends, and I am myself a dental technician besides actor and filmmaker. Really awesome job. Very grateful. Best regards.