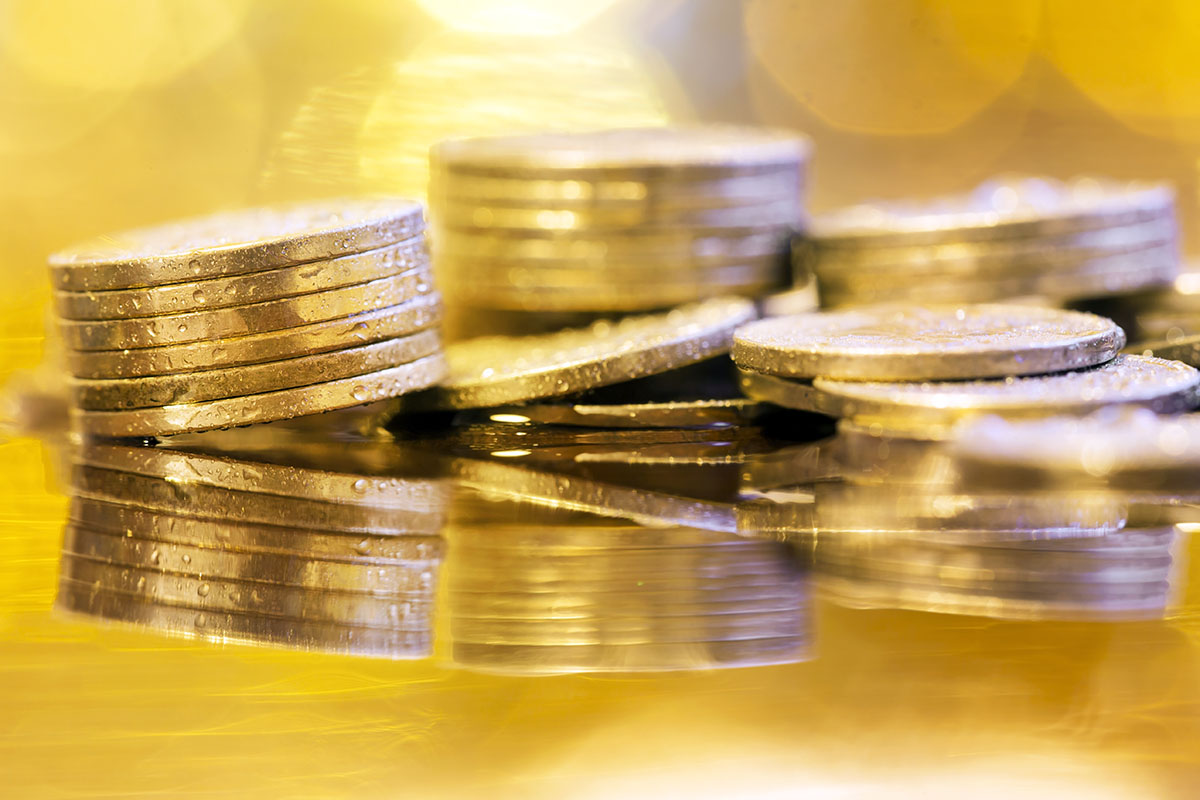 In Singapore, the average cost of a dental crown ranges between S$700 and S$1300 at public institutions, and S$500 and S$2000 at private dental clinics. The expense usually varies widely as there are several factors affecting the final cost of the dental procedure. Some of them include the experience of the dentist, the material of the dental crown used for the restoration as well as the complexity of the procedure. Some additional dental procedures that might be required such as bone graft or root canal may also make your treatment more expensive.
More affordable types of dental crowns in Singapore are resin, metal and porcelain fused to metal dental crowns as they tend to cost less than S$1200 per tooth.
The more expensive types include all-porcelain, all-ceramic, zirconia and gold crowns. Porcelain, ceramic and zirconia crowns usually cost over S$1500 per tooth. Gold crowns can go up to S$2000 per tooth.
You can find more about the average fees for dental procedures in public clinics on the site of the Ministry of Health.
Since a dental crown is not a surgical dental treatment Medisave cannot be used to pay for it. However, you are able to use your Insurance for crowning. Most of the companies will cover around 50% of the cost of the procedure and you will be responsible for the rest.