Address:
211 Hougang Street 21, #01-287, Singapore 530211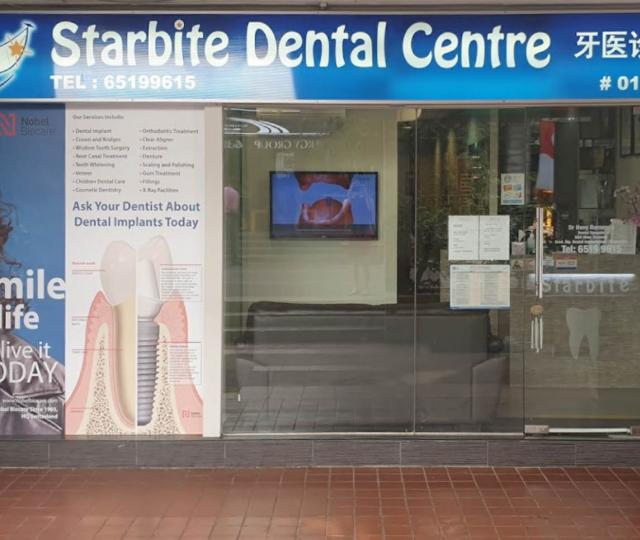 Customer Reviews
Facebook review:
Kathlyn Tsang:
Dr Henny is gentle and skilful and has the latest equipment. I like the way she does what is required and doesn't try to push you to spend more. Price is also reasonable. Dr Henny, please be encouraged to keep up the good standards, both in terms of skill, and professional ethics.
Google review:
Tech Boss turbocharger:
Dr Heny is very experienced. She is caring and detail. Along the way during her assessment, she will advise you on the cost needed so that you can decide. She also explains well in detail on your dental options and helps patients on the best and cost-effective outcome. Thank you for attending to me today on a much-needed surgery. Appreciate your help.