Address:
360 Orchard Rd, #04-01 International Building, Singapore 238869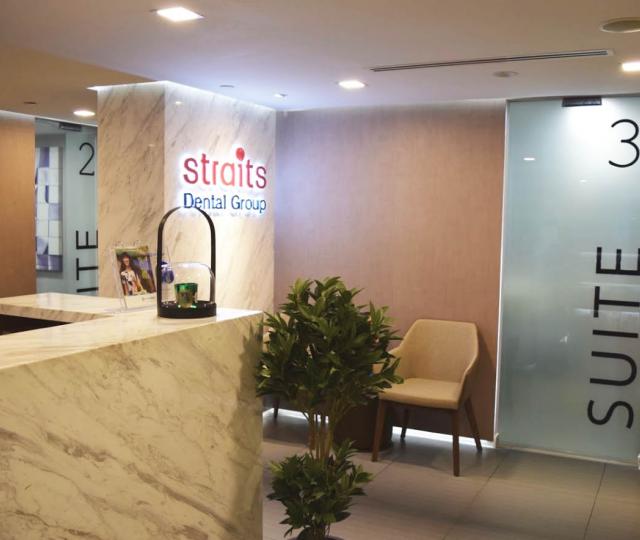 Customer Reviews
Facebook review:
Wei Ming:
I am so thankful for Doctor Jeremy Cheah, as well as all the nurses, especially Cindy and Malini. Forever grateful to them for restoring my smile. This is one of the best dental clinic that you can ever find. Good ambience, fantastic facilities, patience nurses and dentist. I am thankful for them.
Google review:
Jacqueline Lim:
1st time visiting Straits Dental and impressed with the high level of professionalism of Dr Jeremy for scaling & polishing services. The protocol and safety measures put in place during the Covid 19 period by this Dental group made me feel secure and comfortable during my appointment.
Yelp review:
Candice A.:
Straits Dental was recommended by a friend whose entire company goes to for their dental needs. I made an appointment with Dr Jeremy Cheah, who is really good at his work and recommends only what he thinks is necessary. He also threw in some interesting trivia about dental cosmetics and thanks to him, I now know that people whose two front teeth are slightly longer look younger than their peers with shorter incisors. In fact, patients even request for caps if they belong in the latter category. Now do you know what you want for Christmas? Appointments absolutely recommended, especially for Dr Cheah.