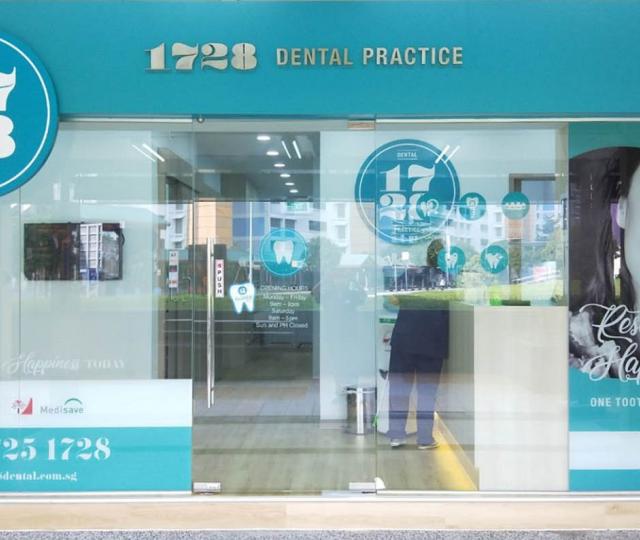 Address:
Blk, 201E Tampines Street 23, #01-60, Singapore 527201
Best for:
Dental implants
Customer Reviews
Facebook review:
Shiying Shen:
Done my root canal and screws for teeth implants at AMK. Also completed my crown at tampines after several months later. Both Dr Aaron and Dr Daniel are skillful, and had explained the procedure well. Removal of the impacted tooth was also painless, even just the injections of the local anesthesia. Their frontline staffs all also are friendly.
Google review:
Karen Lim:
This place is a gem. I am someone who is super extremely afraid of going to the dentist. I was seen by Dr Daniel Goh to have a tooth extraction done. I am literally shivering in fear but Dr Daniel and his nurse and even the receptionist was so helpful, they make sure that I was calmed down before the extraction was done. Dr Daniel Goh was very patient and told me every little step while doing the procedure and the nurse even comfort me while I was treated.. I am very thankful for everyone's patience. Highly recommend 1728!