Address:
502 Jurong West Ave 1, #01-817, Singapore 640502
Best for:
Crowns and Bridges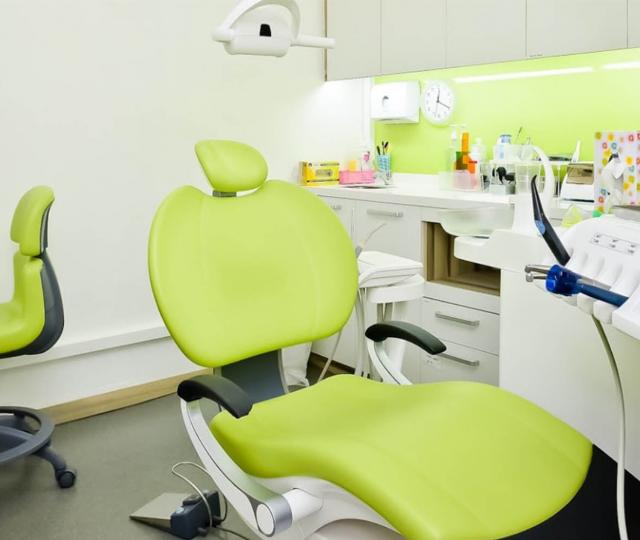 AllSmiles is a full-service dental clinic providing excellent dental care for the whole family. Patients can expect safe, gentle, and holistic dental care that puts them at ease. This is their commitment to patients.
Their modern and well-equipped facilities provide us with the ability to pay attention to detail throughout our workplace. They strive to provide the best level of quality, efficacy and infection control through all of their dental services.
Customer Reviews
Google review:
Jovina Lee:
My regular checks and teeth maintenance are done here with Dr. Oh as he is patient and honest in his recommendations. I also had my first wisdom tooth surgery done by him recently. Knowing how afraid I was, he kept communicating with me to keep me calm and reassured throughout the procedure. To my biggest surprise, apart from the initial stings of the anesthesia injections, my surgery was smooth & painless (& I have super low tolerance for pain). Last but not least, his staff are also extremely knowledgeable, patient and would go the extra mile to assist me. Highly recommended.