Address:
22A Sixth Ave, Singapore 276480
Best for:
Children's Dentistry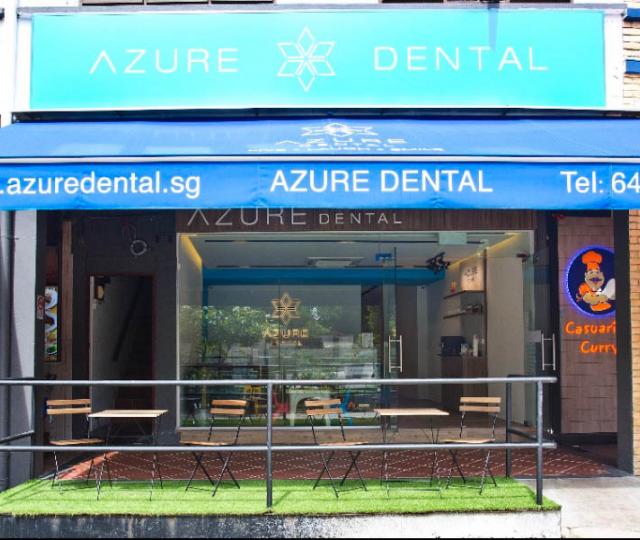 More often than not, a dentist visit can be traumatic in children and can lead to developing life-long anxiety and discomfort. But that can be avoided. Azure Dental is known for its paediatric dentistry and its team has a lot of experience working with children and families. Their clinical director, Dr Prashanth Kanakamedala has over 20 years of experience as a dentist working with kids.
At Azure Dental, they aim to make each visit not just stress-free, but fun. Children's visits to the dentists are important in developing healthy habits and the friendly staff at Azure makes sure that each patient, no matter the age, feels welcome and safe.
Customer Reviews
Facebook review:
Jo Fung:
Awesome experience for both me and my 10 years old boy. He used to be so afraid of going to dentist. But after 2 visits, he's no longer phobia of going to the dentist. Thank you Dr. Prashanth. Had a paste up service with Dr. Sebrina, she's awesome.
Google review:
clarissa cheng:
I just got my wisdom tooth removed at Azure Dental - my experience was nothing short of AMAZING. Service at front desk was lovely and the coffee was great as well ;) Dr Prashant was so assuring and transparent during his consult and made me feel completely at ease. Dr Sebrina is a rockstar. She did my wisdom tooth surgery and I am experiencing 0 pain and 0 swelling. Would highly recommend Azure Dental!