Address:
22A Sixth Ave, Singapore 276480
Best for:
Children's Dentistry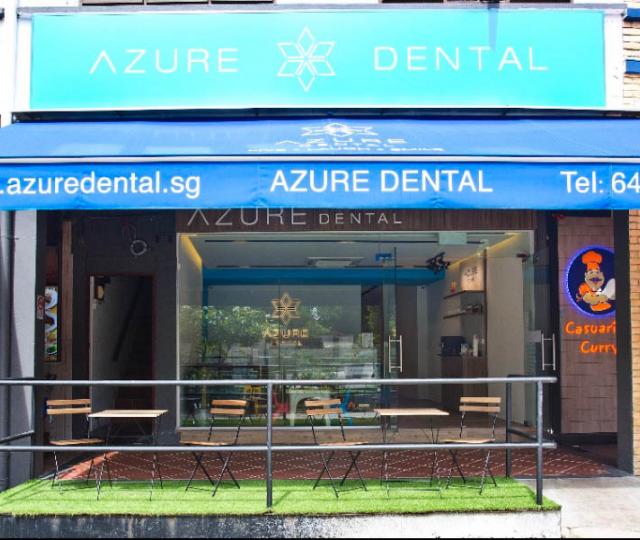 More often than not, a dentist visit can be traumatic in children and can lead to developing life-long anxiety and discomfort. But that can be avoided. Azure Dental is known for its paediatric dentistry and its team has a lot of experience working with children and families. Their clinical director, Dr Prashanth Kanakamedala has over 20 years of experience as a dentist working with kids.
At Azure Dental, they aim to make each visit not just stress-free, but fun. Children's visits to the dentists are important in developing healthy habits and the friendly staff at Azure makes sure that each patient, no matter the age, feels welcome and safe.