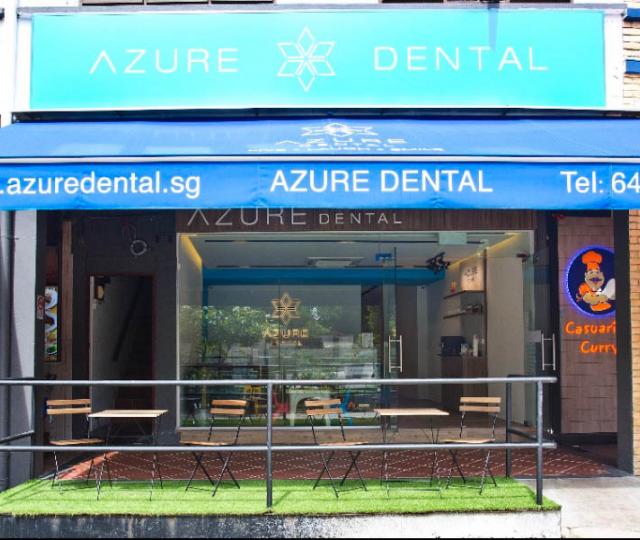 Address:
22A Sixth Ave, Singapore 276480
Best for:
Children's Dentistry
Customer Reviews
Facebook review:
Jo Fung:
Awesome experience for both me and my 10 years old boy. He used to be so afraid of going to dentist. But after 2 visits, he's no longer phobia of going to the dentist. Thank you Dr. Prashanth. Had a paste up service with Dr. Sebrina, she's awesome.
Google review:
clarissa cheng:
I just got my wisdom tooth removed at Azure Dental - my experience was nothing short of AMAZING. Service at front desk was lovely and the coffee was great as well ;) Dr Prashant was so assuring and transparent during his consult and made me feel completely at ease. Dr Sebrina is a rockstar. She did my wisdom tooth surgery and I am experiencing 0 pain and 0 swelling. Would highly recommend Azure Dental!