Address:
120 Telok Ayer St, Singapore 068589
Best for:
Restorative dentistry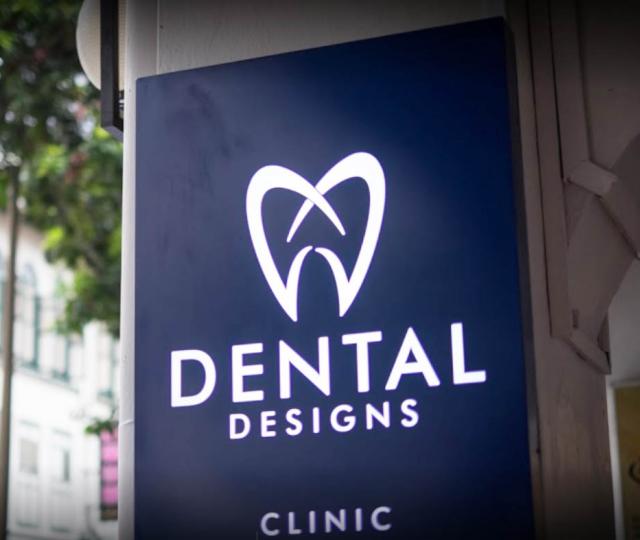 Dental Designs clinic is located in the Central Area of Singapore. They are conveniently situated in CBD near Raffles in Telok Ayer. One of the best clinics in Singapore, according to Google reviews, they provide a complete set of treatments ranging from regular tooth fillings all the way to complicated treatments like Invisalign, wisdom tooth surgery and dental implants.
Customer Reviews
Facebook review:
Vicel Liew:
It is the best dental clinic ever! I always afraid of the dentist and only visit when needed. The moment I entered the clinic, I was greeted and welcome by the receptionist. She greeted me by my name and talk to me while waiting for the dentist. Dr Chong is amazing with her caring and dental skill. She very detailed and knowledgable, she very patient in explaining about my oral health. She also gives genuine recommendation unlike some dentist in other clinic told me I must remove all 4 wisdom tooth. Dr Chong knew I feel very nervous for the wisdom tooth extraction, she even offered to bring me a stress ball, end up she and the receptionist brought in a CurryPuff pillow for me to hug so that I can relax. (The curry puff really helps a lot XD) The extraction was extremely quick and painless. Dr Chong praised me throughout the process so that I can relax and she gave detailed aftercare instruction. Never experience such terrific service from any dental clinic before! Set my next appt right after the extraction! This dental clinic comes with a lot of high tech equipment which helps with the dental experience as well. Definitely recommend for whoever afraid of dental appt!
Google review:
Elle:
Hassle-free appointment booking service, warm-hearted follow up calls, professional consultation and solutions, painless surgery experience, modern equipment and device... will recommend Dental Designs to friends and whoever needed!!