Address:
4 Robinson Rd, #03-01 The House Of Eden, Singapore 048543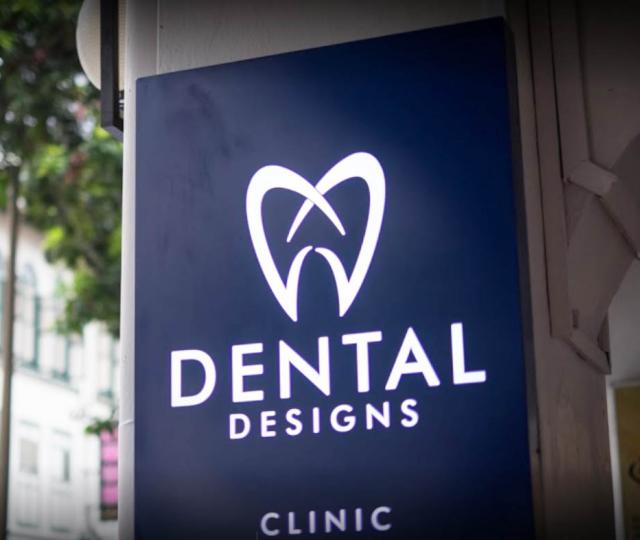 Customer Reviews
Facebook review:
Fui Fah Ho:
Highly recommended this clinic, Dr Chong Wei Ling was professional and very gentle, had the best experience when I went in to get my fillings replaced. Dr Chong even took the time to conduct nerves tests prior to going through with the procedure. Very satisfied. I had been to many dentists for the past 25 years but none had left a good impression in term of the personal touch and the technology used to treat patient.
Google review:
Jade Zhou:
I recommended so many friends to this clinic. Both doctor and nurses are so so nice. The interior design makes is look like a cafe rather than a dental clinic. I do regular cleaning, invisialign and whitening here. Price is reasonable and service is great!