Address:
1 Raffles Place, #01-61, One Raffles Place, Tower 2, Singapore 048616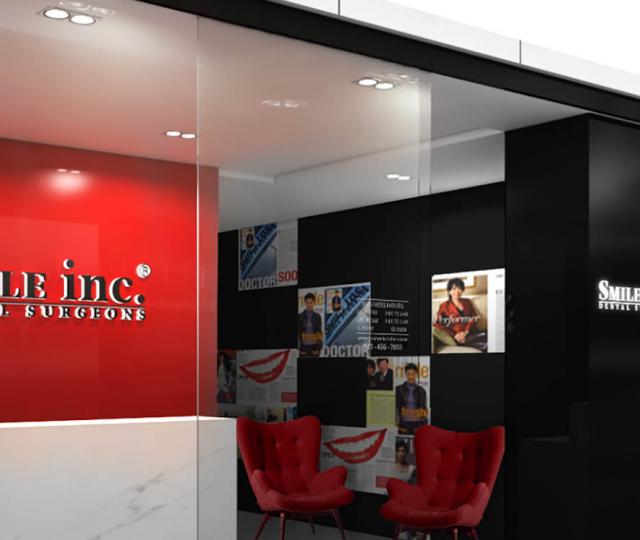 Customer Reviews
Google review:
Nicole Simon:
My husband and I have been going to Smile Inc. for 15 years. We consider ourselves fortunate to be patients of Dr. Rex Tan. He is always congenial, willing to explain, and seems to always have "the latest" tools and technologies. All the doctors and staff are professional and friendly. We highly recommend Smile Inc.
Yelp review:
Jen P.:
The staff are courteous, some of them locals and others expats. They are very good about communication regarding appointments. The facilities themselves are quite state of the art. I was very impressed by the beautiful offices. It was hard to feel like you were in a dentist office...until you are sitting in the chair, that is. One of the things I miss most about my time in Singapore is knowing I had a dentist I could trust. It takes a long time to earn that from me, and he definitely has it! I only wish he'd decide to come to the US to practice. Until then, whether you are an expat or a local, I encourage you to go to Smile Inc & if you can get in to see Dr Nath, tell him Jenny sent you!