Address:
50 Raffles Place, #01-02A/C Singapore Land Tower, Singapore 048623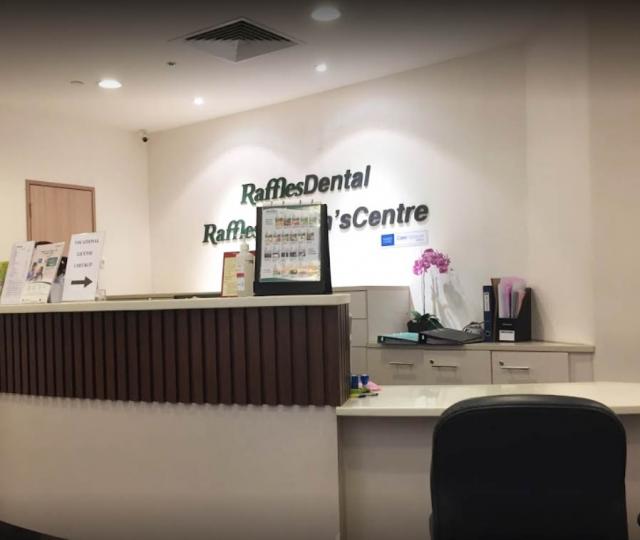 Customer Reviews
Facebook review:
Chris Sanshaan:
Dr Adrian Ain treated me for my root canal. He is gentle, sensitive and kind. Attentive to my needs. Thank you, Dr Adrian for a great experience.
Google review:
998SG:
Excellent care at a very reasonable price. My wife is a dentist and we were in Singapore on vacation when she had a toothache. We told the concierge at our hotel the situation and he immediately made us an appointment with Dr. Sapphire Gan at Raffles Dental. We were both highly impressed with her clinical skills and lovely personality. It was a very pleasant experience. Dr. Gan's clinic is very well equipped and her staff is exceptional. My wife said she would love to have any of them working for her back home. We highly recommend Dr. Gan and Raffles Dental.