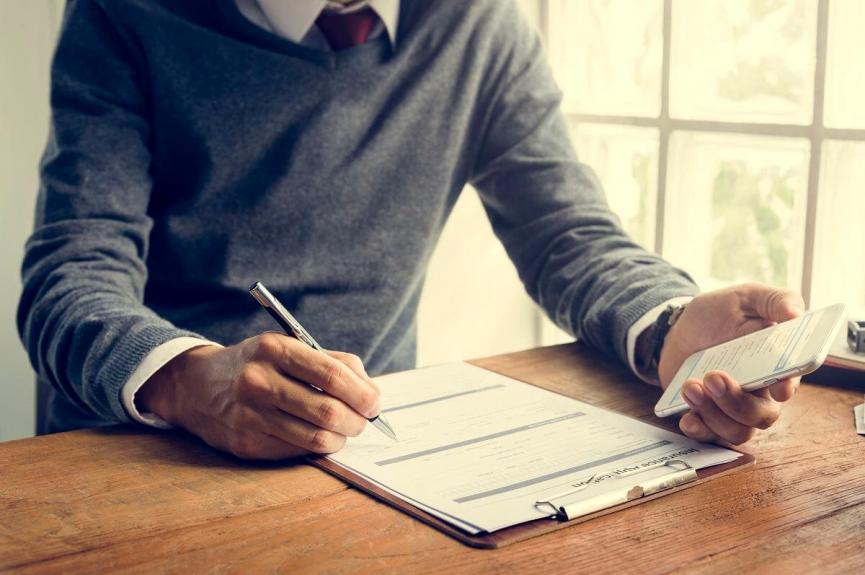 Teeth are a really important part of our bodies. Nothing makes a better impression than a warm engaging smile which is why everybody wants to have beautiful healthy teeth. Dental treatments are not cheap. The question of how to pay for them is probably a major concern for many people. If you want to take care of your teeth and you want them to keep taking care of you then you should consider getting dental insurance or saving scheme such as Medisave. It can help you maintain that smile through regular cleanings, preventive care, and protect against unexpected injuries to teeth and gums and of course, it may help you save money.
What is dental insurance?
Dental insurance in Singapore 1 is designed to provide an affordable approach to oral health care and to help pay for preventive dental care as well as some major dental procedures. Covered services can vary from one plan to another one but dental insurance in Singapore normally includes regular cleanings, fillings, root canal treatment, and emergency dental services when needed. You need to make sure what your plan covers before getting it.
How does dental insurance work?
Finding a proper dental cover on Singapore's insurance market 2 can be a little bit difficult. Normally stand-alone dental benefits are not available at all. If you require dental treatment in Singapore you would have to purchase a proper health insurance plan as well. On the impatient part of the medical insurance, there is often a benefit called emergency dental treatment available. But you should understand that this benefit will not cover you for cavities or routine examinations or implants but really only covers for emergency treatment. If you would like to have comprehensive dental coverage that allows you to see the dentist once a year for check-ups, that allows you to cavities filled and paid for by the insurance, that allows you to have implants and preaches, then you need to purchase a comprehensive dental insurance module. You can add this module on to the basic hospital cover but is not available as a standalone product. Depending on the type of your plan the coverage limits may go to $8000 per year.
Singapore has very good dentists and very good medical facilities available and very often the clinics offer specific membership packages if your insurance policy does not cover your dental treatments.
How to choose an insurance plan?
To find a dental plan that will meet your needs you should look for the following benefits:
Your dental plan should be family-friendly. In Singapore, there are no specific family insurance plans but you can check for any family members discounts.
The primary insured must be 18 years of age or older and it shouldn't have a maximum age limit;
Look for a plan that includes more than one dentist and dental practice. Don't limit your choice to a single dentist. You should have more options.
Consider the maximum annual limit. Many insurance companies limit the amount they will pay annually for dental treatment. Some plans also limit the number of procedures allowed each year, so make sure you consider this when you are purchasing your plan.
To maximize the benefits you need to find a plan that your dentist accepts. It is also important to try to receive all of your dental care within your insurers' preferred network of providers.
Dental insurance is relatively affordable for Singapore. And it is easy for most people to qualify for coverage. Most insurance companies in Singapore offers two options for dental insurance coverage: routine dental treatment and major treatment. Routine dental treatment involves consultation, emergency dental treatment, teeth cleaning, fillings, and root canals. Major dental treatment covers more procedures such as root scaling, orthodontic work, bridgework, gingivitis treatment, periodontitis treatment, and other conditions.
Can foreigners/expats get dental insurance in Singapore?
Foreigners and expats living in Singapore can also benefit from insurance to cover their health and dental needs.
The cost of medical care in Singapore 3 is amongst the most expensive in the world. If you are a foreigner and you are going to live and work in Singapore, it's important to get a very good health insurance plan. It is normally made up of inpatient components that cover you if you go into hospital and outpatient components like going to GP. And there are normally optional benefits to add dental coverage. So if you are foreign make sure you by health insurance that will meet your needs.
Does insurance cover cosmetic dental procedures?
There is no definite answer we can give you. However, for cosmetic services, the answer is more likely to be "no" than "yes". Individually purchased dental insurance typically does not provide coverage for cosmetic or elective procedures like teeth whitening, dental implants, or Invisalign, unless your dentist recommends doing these for medical reasons.
Dental insurance usually covers procedures that maintain oral hygiene, treatments that are deemed medically necessary, and dental problems that negatively impact your health. Most cosmetic procedures are focused on improving the appearance of your teeth and mouth. These are elective treatments and as such most insurance companies, as well as Medisave, will not cover them. However, there is a chance to get at least some of your cosmetic procedures covered by your insurance carriers. It all depends on the treatment, the reason for getting it, the type of your insurance policy, and the company. You need to contact your insurance company to verify your eligibility to make a claim.
Is it worth getting dental insurance?
As we said, dental services are expensive. Creating the right insurance plan can cut your dental care costs in half or even more.
For example, wisdom tooth extraction cost in Singapore can be around $800 - $1000, but you can claim up to $500 from your MediSave account 4. Dentist prices for fillings can be around $100 and 300, depending on the type of filling. Root canal cost in Singapore may vary between 300 and 700. Insurance companies may cover 50% of the cost for your root canal. However, it all depends on your provider. To get more information it is best to contact an insurance agency and see which health insurance plans are best suited for you and your needs.