Address:
275 Bukit Batok East Ave 4, # 01-130, Singapore 650275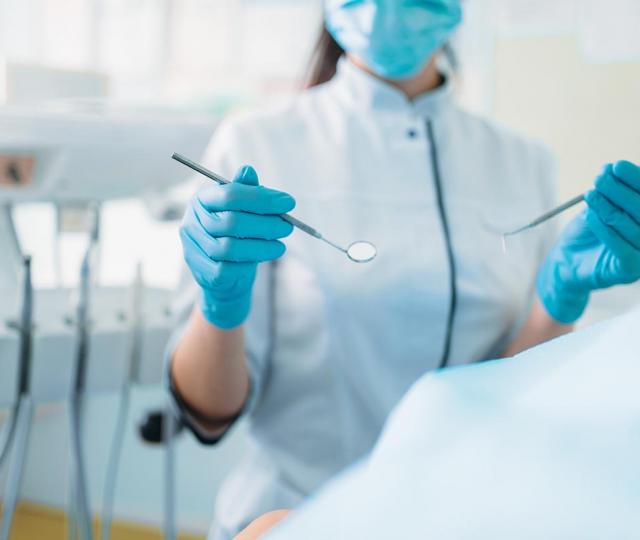 The EpiSmile dental clinic aims to provide general and specialist dental services in a warm and comfortable environment. The clinic is structured to accommodate all members of the family, in which case they provide dental care for people of all ages. Their specialists and highly trained dentists are at your disposal to provide the highest level of dental care.
Orthodontic treatment for adults and children with Epismile Orthodontic Centre using self-ligating braces (smartclipTM) and Invisalign® is conducted in a state of the art facility that uses state of the art technology. In addition to their clinical experience, the orthodontists at EpiSmile have been active in the restoration and optimization of patients' dentofacial aesthetics.