Best for:
Scaling and Polishing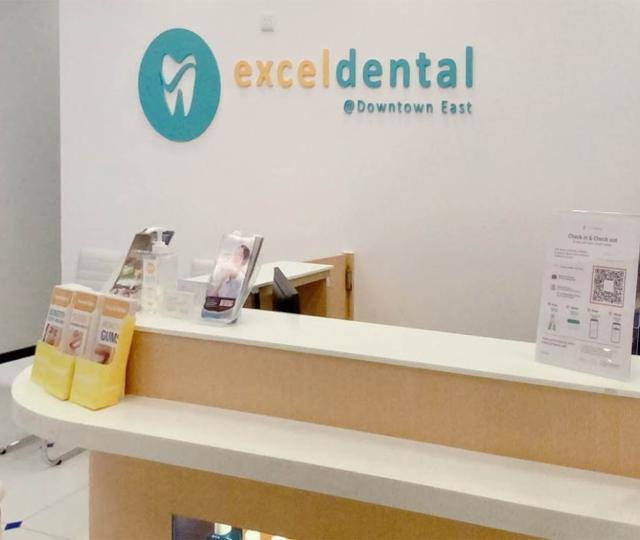 Excel Dental was established in 2018 in Pasir Ris and they've quickly gained a solid reputation. One of their advantages over the other dental clinics in the region is that they manage to provide professional and quality services at affordable prices. Excel Dental provides a wide variety of dental treatments such as dentures, implants, root canals and other treatments that fall into general, preventive and restorative dentistry.
They work with CHAS, Medisave, Merdeka Generation, Pioneer Generation, Baby Bonus and RafflesHealthInsurance.
Customer Reviews
Facebook review:
AhHeng Anthony:
Went to Excel Dental with my nephew today.. called them before going down and they were helpfu to slot my nephew in even though they appts were full.. My nephew had his wisdom tooth extracted and Dr Tan did a very good job.. the nurses were friendly too.. highly recommend.. Thank you Dr Tan and nurses...
Google review:
implisyt:
Three generations of my family are now with Dr Tan and his clinic. My boy with his bracers, I had a wisdom tooth surgery recently and my dad had tooth extractions as well. The rest of the family will be going to him for our regular cleaning and polishing. Glad to have such a clinic and doctor in my town. Keep it up!