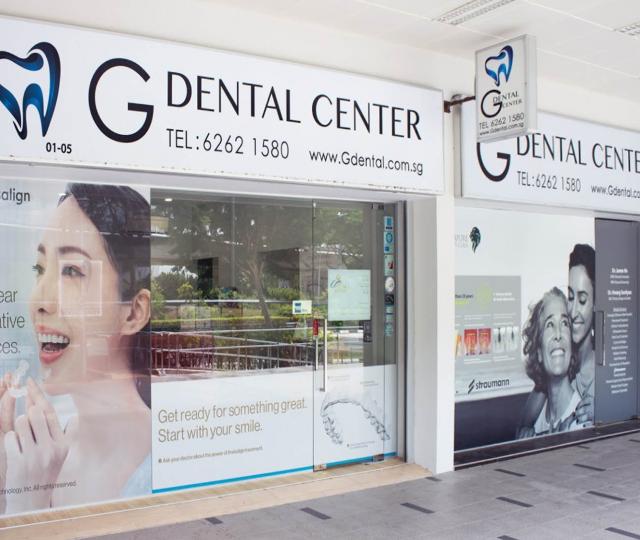 Address:
25 Ghim Moh Link, #01-04, Singapore 270025
Customer Reviews
Facebook review:
Warren Goh Yu Xian:
First time visiting the place and Dr Anna Beth was so kind. After years, I was finally properly told why my teeth were assymetrical on one side, and it was a teeth grinding problem that no other dentist was able to diagnose. Her attention to detail may have saved my smile
Google review:
Khalid H.:
Highly recommend. I had some major work done over a period of two days, involving wisdom teeth removal and multiple fillings for cavities, and the experience was very professional and reasonably priced too! I usually dread visits to the dentist's chair, but Dr. Beth was very reassuring and explained what was being done each step of the way. The assisting staff are friendly and make you feel right at home.