Address:
211 New Upper Changi Rd, #01-753, Singapore 460211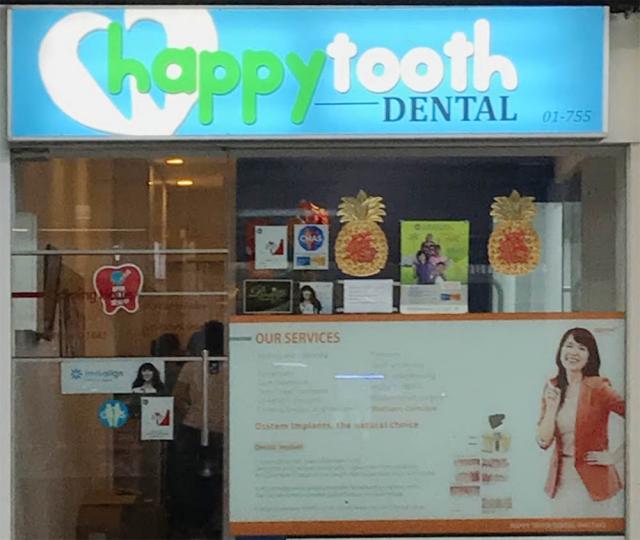 Customer Reviews
Facebook review:
Genevieve Ng:
Dr Pat is one of the most patient and friendly dentist I have ever met! She took half an hour to coax my toddler son into allowing her to clean his teeth! Her prices are very reasonable and would only recommend what is necessary! She's very professional and skilful, and best of all, I feel no pain when she's doing my teeth! Thank you, Dr Pat, for giving us clean, happy teeth!
Google review:
Gerard Ng:
Dr Pat is world-class. She's always very patient and accommodating. Great with kids too. We have struggled bringing our young daughter to see a dentist as she always have this fear of it being a painful experience. With Dr Pat, it has become such a positive experience for her. She actually looks forward to cleaning her teeth now! Such a joy to see her and Dr Pat chatting like they are best buddies.