Address:
164 Bukit Merah Central, #01-3641, Singapore 150164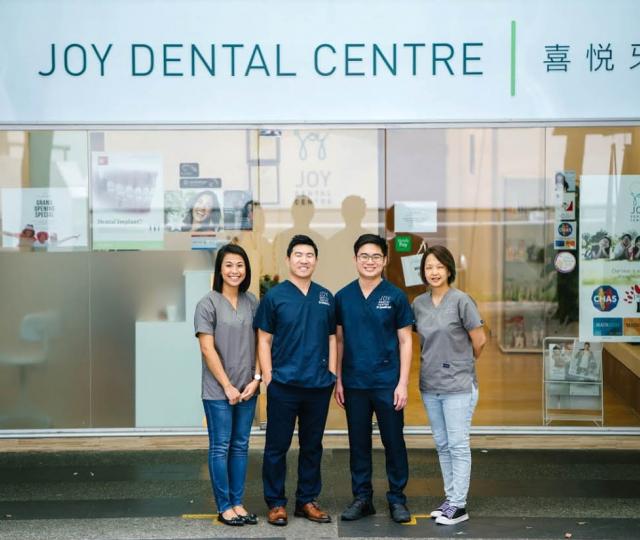 Customer Reviews
Facebook review:
Eric Chen:
I had my wisdom tooth removal surgery done by Dr Kenneth Lwi. Very professional and had no complications after the surgery. The area has healed well and am pleased with it. I came back on 22/07/20 to do scaling and polishing and he was very meticulous and patient during the treatment and gave me advice to keep my teeth clean with the correct toothbrush and all. The nurse and staff are polite and helpful too. I would highly recommend my friends and family to come here for their dental needs.
Google review:
风林:
Have a very pleasant experience in Joy Dental attended by Dr Nicholas Tan for a good deep cleaning. The whole process during the deep cleaning was very smooth. He is very professional and of course gentle too. The nurse is very friendly too. Joy Dental will be my choice dental for all future tooth matters. Keep it up!