Address:
38 Irrawaddy Road, Mount Elizabeth Novena Specialist Centre, #11-55/56, 329563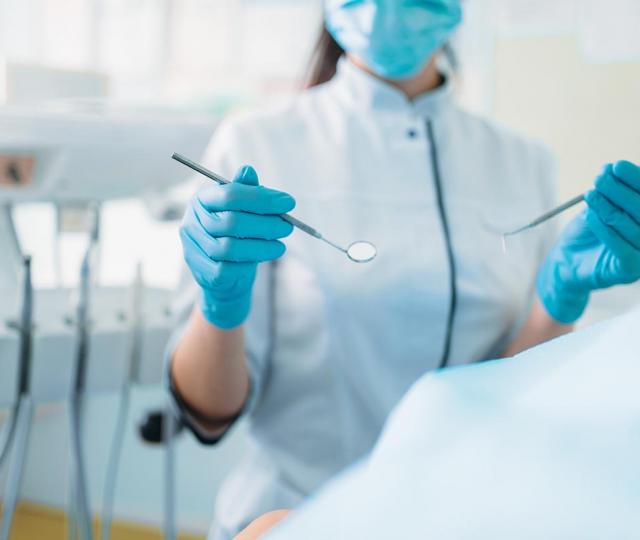 Customer Reviews
Google review:
Pauline Chia:
I had to extract two wisdom teeth today. Dr Shawn Goh was God sent! He was kind and patient and really took the time to make sure that I am always comfortable throughout the entire process! The extraction was smooth and painless. Going to the dentist is always a harrowing experience for me but Dr Shawn was an epitome of calm! I am truly grateful for Dr Shawn Goh.
Yelp review:
Cherrylene L.:
Dr Winston Tan is renowned in the field of cosmetic dentistry. I went to him twice- first when I developed a bad ulcer after a dentist spilled some acid, second when I I had numbness on the left lower half of my face after a nerved was damaged during a wisdom tooth surgery. On both occasions, I was referred to Dr Tan by the respective dentists- so I guess it is safe to say he is some sort of godfather in the world of dentistry. I have seen him through three clinics- all his clinics are well furnished, clean and the staff are very efficient. His clinic houses some of the most state-of-the-art equipments. For example, at that time, he was the only man in Sg to have that laser machine needed to 'stimulate' my damaged nerve. What also really impressed me was how well trained his staff were- they were all super proficient at their assigned skills and you will never find someone standing around making you feel extra nervous. The clinic in general gives out very good vibes. Dr Tan is one of those people that you hear them before you actually see them, his jolly personality is what makes such a scary experience strangely endearing. Very often, you can hear him laughing with another patient in the room next door, something you don't always get especially in dental clinics.