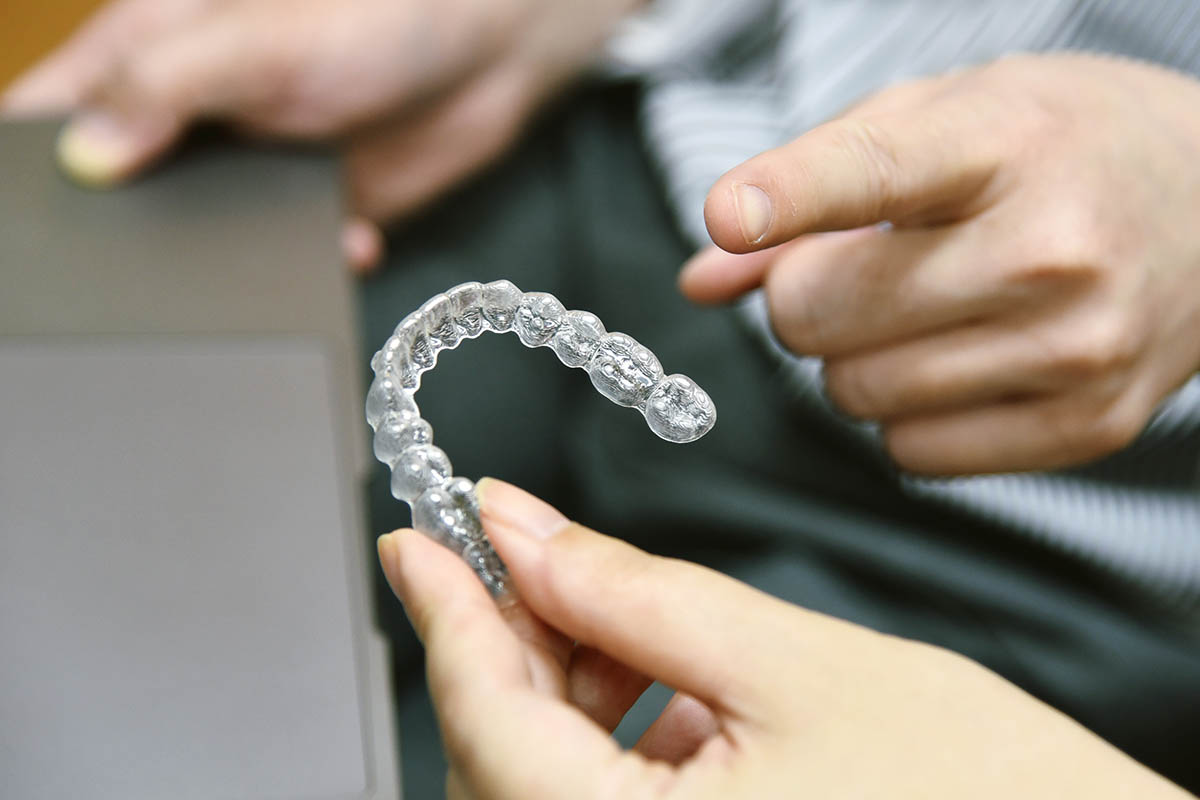 To get Invisalign cheaper you will need to find an orthodontist in Singapore who offers flexible payment options, such as a monthly payment plan and it fits within your budget. How much Invisalign will cost you a month usually depends on the total cost of your treatment and how long you choose to pay for it. On average, the monthly cost may vary between S$100 and S$200 depending on the plan that you and your provider set (it could be for 12 or 36 months).
Another way to get cheaper Invisalign in Singapore is to see a general dentist instead of going to an orthodontist. General dental providers in Singapore usually charge a little bit less, around $5000 and $8000 for full Invisalign treatment, while the orthodontic Invisalign treatment may cost you more than $8000.
Do your research and talk to your orthodontist before you start your Invisalign treatment. When you ask more questions and become better informed, you will be better prepared to negotiate a lower price. The Tier of your Invisalign provider can also play a role in the price. Some higher-tier Diamond providers can charge more because they are more experienced, however, that is not always the case. High tier providers also get higher discounts from Invisalign, which they could pass down to their patients and clients. Just do your research thoroughly, compare prices and find the right fit for you.