Address:
BLK 601B Tampines Ave 9, # 01 - 07, Singapore 522601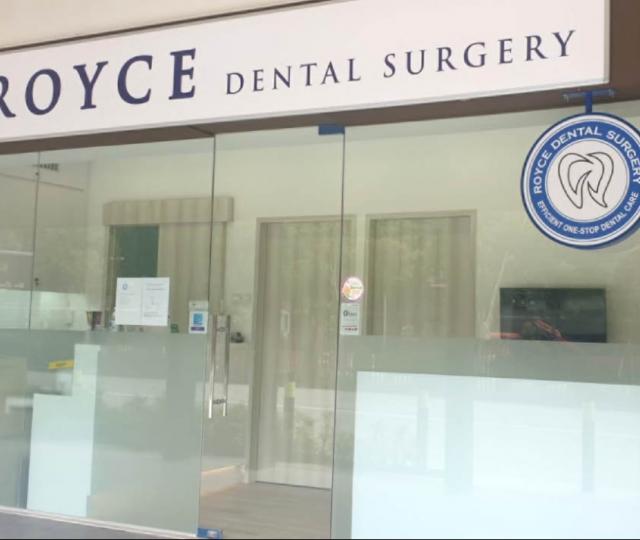 Royce Dental was established to provide a full range of dental services, from the most basic of dental services to advanced and sophisticated treatments at a friendly and approachable environment. 
With extensive dental experience and expertise acquired from working both in the public and private healthcare sectors, their main goal is to offer the best possible dental care that is affordable for their patients in Tampines and across Singapore. Royce Dental is also a Diamond Black Provider of Invisalign for Singapore.