Address:
83 Punggol Central, Singapore 828761
Best for:
Aesthetic dentistry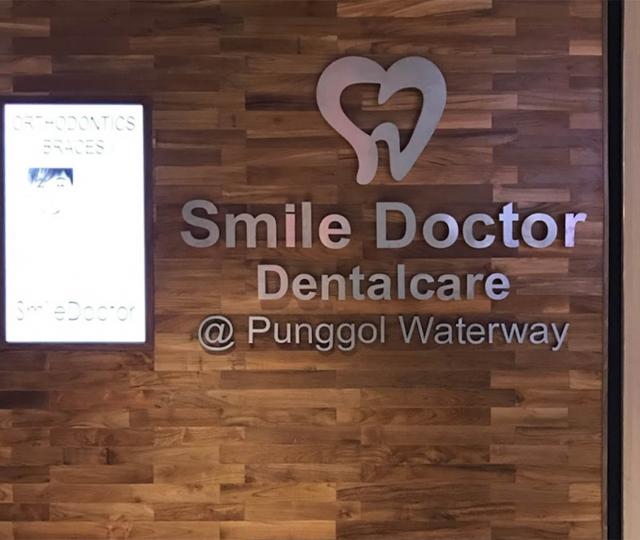 Dedicated to the advanced diagnosis and treatment of dental and oral disorders, Smile Doctor Clinic is a modern dental clinic with state-of-the-art equipment.
The dental clinic also features high-end equipment and a cozy environment that welcomes patients of all ages. A major accessibility benefit of Smile Doctor Clinics is that they are located next to amenities such as bus interchanges and MRT stations.
Additionally, they employ a talented dental team who work well with a team of clinical and administrative staff. Their practice is committed to the continuous pursuit of excellence in primary care dental services, along with a full range of specialised services handled by our dedicated team of dental surgeons with post-graduate training. Select medical procedures in Medisave can be reclaimed by patients.
 
Customer Reviews
Google review:
The Loyal:
5 Stars ! I visited recently and to my surprise, the chinese lady staff @ the counter was friendly and patience. And again to my surprise, the young chinese dentist was polite and patience as well. This is my FIRST time visiting for my teeth scaling. Overall experience: Highly Recommended. Special Thanks to : Dr Stephanie Wong. Thank you very much ! Smile Doctor you got great staff over @ Punggol Branch. Keep up the Good work.