Address:
360 Orchard Road, #05-05 International Building, Singapore 238869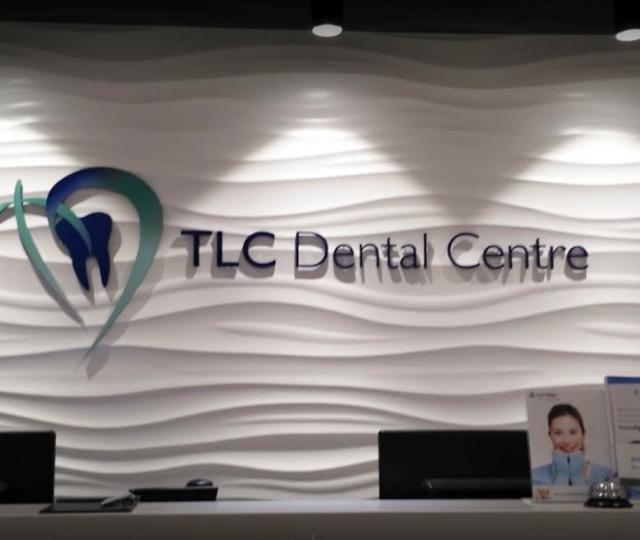 Customer Reviews
Facebook review:
Carole Leong-Ng:
Front counter service was excellent, never have to wait more than 5 mins for our turn. Dr. Kevin was very patient with my child and he was detailed in his explanation on the procedure he would render after he went through the X-ray. Will be back again.
Google review:
Benjamin Lu:
Been a regular visitor since more than 4 years on my orthodontics treatment, mine had took a longer time due to bone structure and some non-compliance on my part. However Dr. Sham and team been very welcoming and patient with me throughout, and never did I feel rush in any way despite my non-compliance in using the rubberbands :). The clinic operates with a lot of TLC (Tender Loving Care), so much so my wife and her parents are also patients here. Off the brace, and confident things will go well now and goodbye to stuck food in braces. Will recommend anyone who needs braces, to come to TLC Dental.