Address:
11 Anamalai Ave, Singapore 279982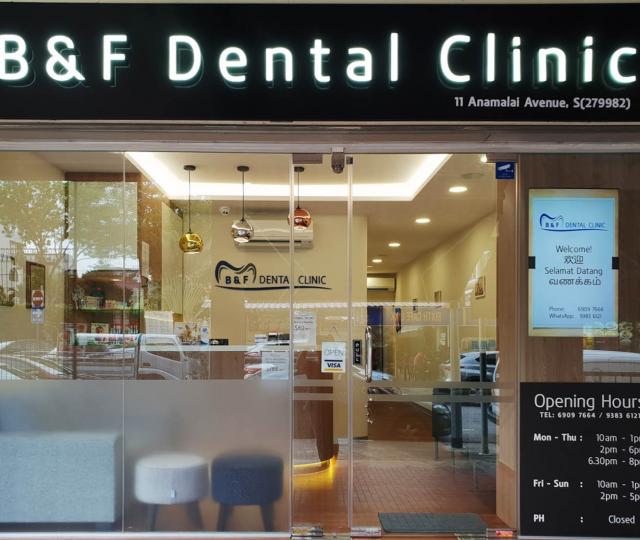 Customer Reviews
Facebook review:
Shah Mohd Mawassi:
Did Root Canal Treatment under the care of Dr Hong in Aug20 He did a meticulous job. I was scared to do the treatment as I fear of pain, recovery and infection. But Dr Hong was very detail in explaining. He explained what is expected in each process. It makes me comfortable and relaxed. I did not even take any painkiller after each procedure. It was painless. Nurse Diana was very helpful and polite.I am grateful for her follow-up day after my first treatment.
Google review:
Jerome Tan:
Dr Hong was so gentle during the scaling process and he even ensured that I am okay throughout the time. I didn't feel pain at all too. I will come back here again for my dental.