Address:
140 Upper Bukit Timah Road, #02-07/08 Beauty World Plaza, Singapore 588176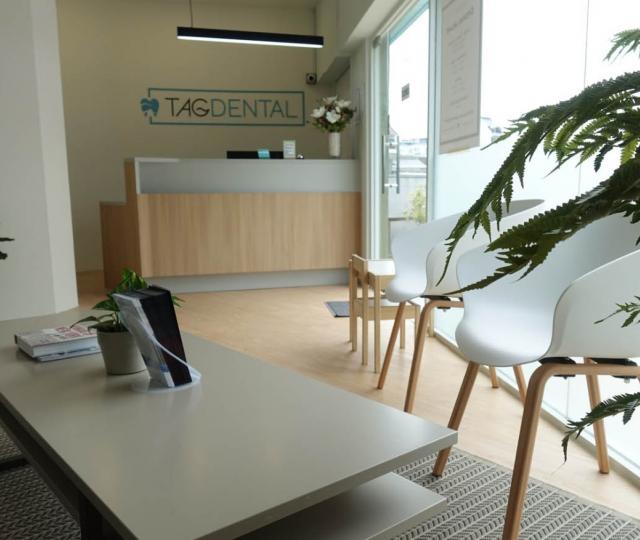 Customer Reviews
Facebook review:
Christine Cheung:
Dr. Wee was very patient and kind with my 2-year old toddler. He understands parents' concerns of their children's dental care and did not seem to be brushing us off. The consultation is very reasonably priced. My husband and I plan to visit again for our own teeth cleaning. Highly recommended.
Google review:
Mindy Wong:
Really glad I read the reviews and brought my explosive 2yo for his first dental visit with Dr Wee. He was really very patient and helpful, and even though the session was longer than usual, his charges were very reasonable.